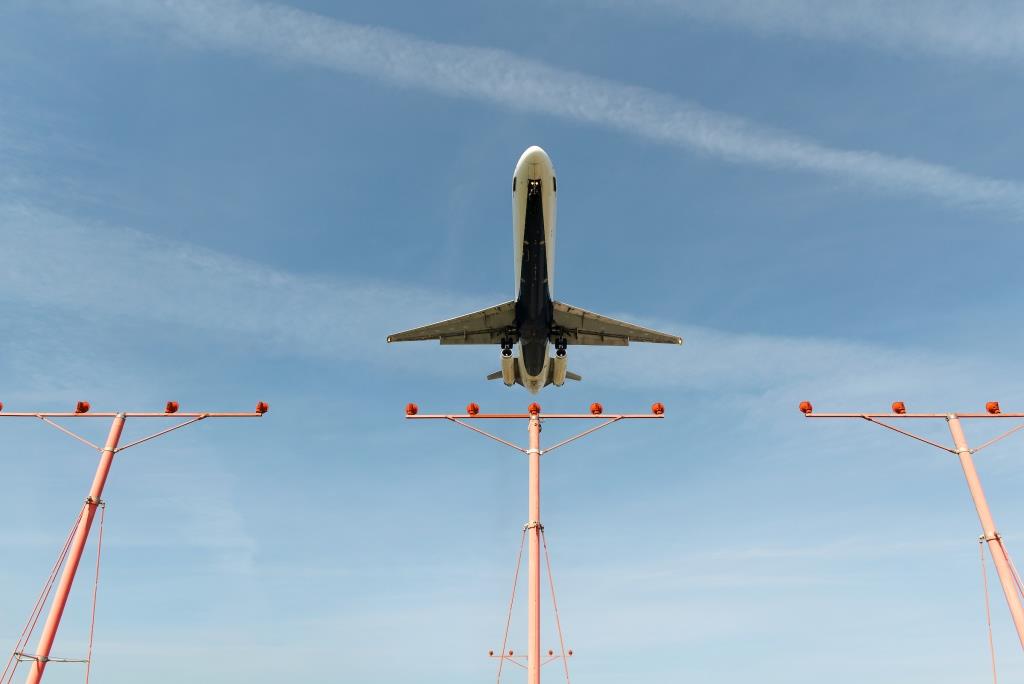 Beginning this week, antimicrobial technology in airport security checkpoints is making the airport experience at select Delta hubs even safer. Thanks to new security bins made of innovative antimicrobial material, travelers can rest assured that their belongings will remain clean and safe as they pass through security.
In partnership with the Transportation Security Administration, Delta is rolling out these antimicrobial bins to automated screening lanes in Atlanta, Minneapolis/St. Paul, Los Angeles, New York-LaGuardia and New York-JFK starting this week and continuing throughout the month. Delta will evaluate opportunities for expansion to other markets following the launch in these cities.
The new bins prevent the growth of a broad spectrum of bacteria through antimicrobial technology that is built into the bin and continuously minimizes the presence of microbes throughout the bin's lifecycle. A sleek black color and indicators on bin handles will help customers know their belongings are safely traveling through the security checkpoint protected by this antimicrobial advancement.
This innovation in safety builds on the Delta CareStandard and is the latest advancement in Delta and TSA's partnership to continue enhancing the customer experience, which has included launching the first biometric terminal and working together to speed up international security lines in Atlanta.
TSA also continues to adjust its security operations during the pandemic by implementing proactive and protective measures at security checkpoints to make the screening process safer — high-touch screening equipment and bins are cleaned hourly, and other surfaces are cleaned daily or as needed in airports nationwide. More information can be found at tsa.gov/coronavirus.
Delta's new Global Cleanliness Division is working with teams across the airline and with partners to advance safety and cleanliness throughout travel. For example, Delta's partnership with RB, the makers of Lysol®, will inform the development of future disinfecting solutions and protocols for both the airport and onboard experience.
From blocking middle seats into January 2021 to changing high-grade HEPA air filters twice as often as recommended, this update builds on Delta's already robust onboard cleanliness efforts as part of the Delta CareStandard. Layers of protection at the airport include touchless check-in with the Fly Delta app, plexiglass shields at all Delta check-in counters, distancing markers, hand sanitizer stations at check-in lobbies, at the gate, in Delta Sky Clubs and on all Delta-owned jet bridges, and electrostatic spraying across all of the airports Delta serves in the U.S. – including electrostatic spraying in the customs areas of all international gateways. Using the same innovative spirit we're known for, we continue to evolve, always with cleanliness and safety top of mind.