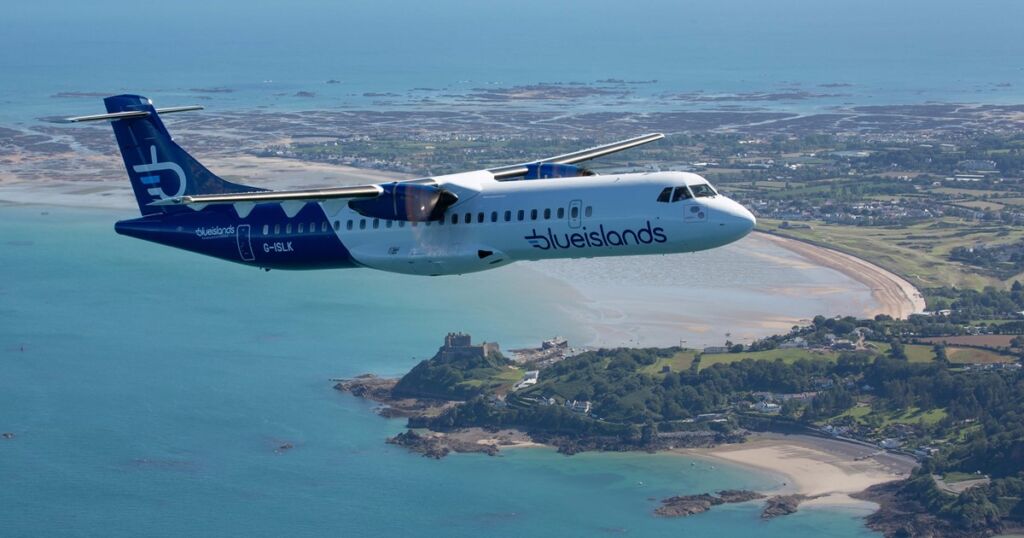 Blue Islands is adding an additional 23kg hold luggage allowance to every trip to and from university for students.
Students travelling on our Blue Fly fare now receive a 2 x 23kg hold luggage allowance, while students travelling on a Blue Plus fare get a 3 x 23kg allowance. The Blue Plus fare also includes complimentary seat allocation and flexibility, in case plans change.
The additional item of hold luggage will be added at check-in when a valid student ID or offer letter from a university or college is provided.
Commenting on the policy Rob Veron, Blue Islands CEO said, "We know students from our islands have a challenging time taking all that they need when travelling to and from university. We are pleased to offer this additional complimentary allowance; The Welcome Difference. This is the most generous student baggage policy in the Channel Islands."
From 1 September, Blue Islands will be flying from Jersey to Southampton, Bristol, Exeter and Birmingham. Flights to East Midlands (Nottingham, Leicester & Derby) start on 29 September.
Rob concluded "For our students travelling from Guernsey, we plan to restart inter-island and Southampton services from 21 September, subject to travel restrictions. You can also connect with us to a range of final destinations via Jersey. The additional hold luggage allowance will apply throughout. Should travel restrictions remain, Guernsey students are welcome to use the ongoing Business Tunnel flights which will run twice a day on Thursdays to Jersey, again connecting to a vast range of services until normal high frequency services resume, giving you the choice of end destination in the meantime."
Students are also encouraged to join the new frequent flyer programme Blue Skies Club to earn points towards a reward flight.
For more information on our student baggage allowances click here.