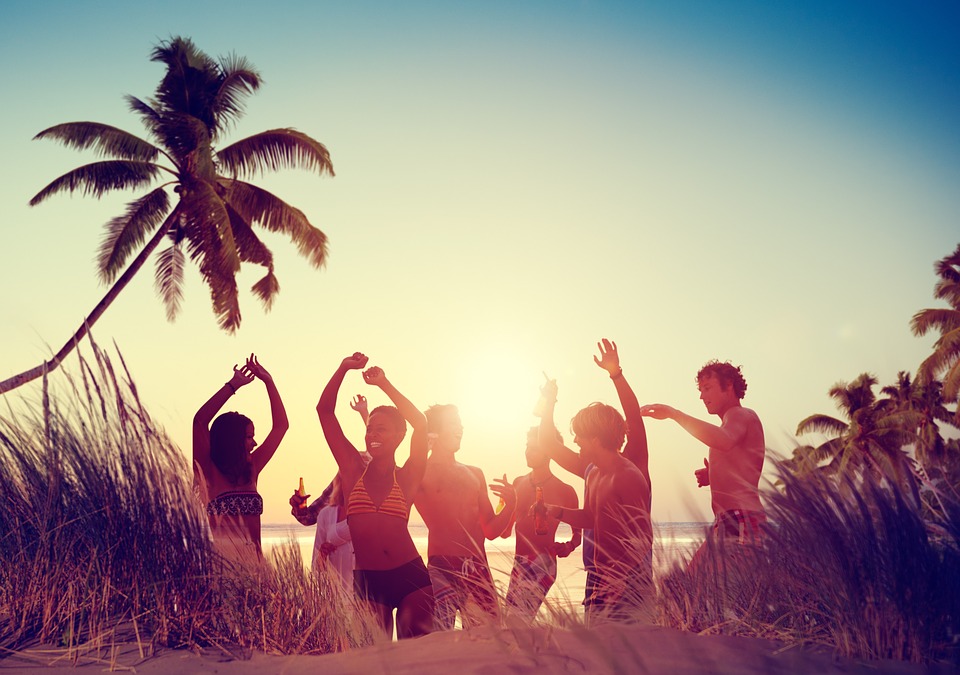 Making new friends gets more and more challenging as an adult. It can be especially hard for those who live abroad or return home after spending years in another country. But it is not impossible! For this year's International Day of Friendship (30 July), InterNations shares various stories of international friendships and intercultural relationships around the world.
To identify the best and worst countries to make friends abroad, we asked expats all around the world how easy it is to make new friends in their destination as well as how easy it is to make friends with the locals.
Out of the 58 countries featured in the survey, Mexico is the best country to make friends, as last year. It is followed by Bahrain (2nd), Ecuador, Colombia, Panama, Taiwan, Malaysia, Indonesia, Argentina, and the Philippines (10th).
In seven of the top 10 countries (all except for Bahrain, Panama, and Malaysia) an above-average share of expats say they are mainly friends with locals. For example, more than half the expats in Colombia (52%) say so, which is 33 percentage points above the global average (19%) and the highest share worldwide.
At the other end of the ranking scale, Denmark (58th) is rated the worst country for finding friends. It is followed by Kuwait (57th), Sweden, Norway, Japan, Switzerland, South Korea, Finland, the Netherlands, and Austria (49th).
Only Japan is new among the bottom 10 — the other nine countries ranked among the worst in world last year as well. More than half the expats in Japan (52%) have trouble making new friends (vs. 33% globally), and 55% think that it is difficult to make local friends in particular (vs. 38%).
It looks like the lack of friendship is reflected in the respondents' social life. All ten countries show below average results for the respondents' satisfaction with their social life. For example, more than half the expats in Kuwait (52%) rate their social life negatively, which is the highest share worldwide and 28 percentage points above the global average (24%).