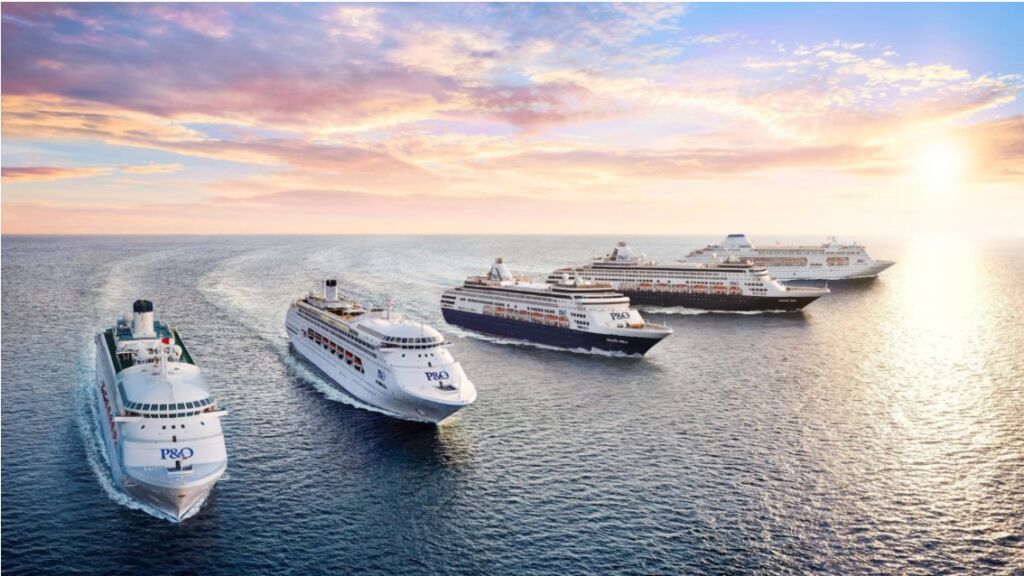 P&O Cruises has announced an extension to the pause in its operations until October 15, 2020 as it focuses on working in close coordination with all relevant public health bodies to approve further enhancement of the company's already stringent health and safety protocols.
In the latest of a series of videos P&O Cruises president Paul Ludlow said:
"As a business our operational focus is not "when can we resume sailing?" but is instead "how can we develop a comprehensive restart protocol that will keep everyone on board, our crew and guests, safe and well and still give our guests an amazing holiday?"
"We are working with government and industry bodies at the highest possible level, such as Public Health England (PHE) and the U.S. Centers for Disease Control and Prevention (CDC), to review every aspect of a holiday with us and establish a framework of policies and procedures. Our aspiration is to be adopting best practice in managing COVID-19 within the travel industry.
"Unfortunately, as the world continues to adapt to this global crisis, we have made the decision, difficult as it is, to extend our pause in operations for all sailings up to and including October 15, 2020. We are so sorry for the disappointment this will cause to so many of our guests."
All guests who were booked on these cancelled sailings will receive an enhanced Future Cruise Credit which gives an additional 25% on top of the amount paid for the holiday.
Ludlow continued:
"We have now amended our systems so that those guests with the enhanced 125% Future Cruise Credit may now redeem them online without the need to call us, which will make things much easier for our guests. Further details of this will be on the website."
Following feedback from guests P&O Cruises has also confirmed that the Future Cruise Credit, which may be held until the end of 2021, may be put against any holiday on sale at that time, giving guests maximum flexibility and choice.
FCCs may also be used to upgrade or for a second cabin for any existing booking and also may be gifted or transferred to someone else. This option will also be available until the end of December 2021.
"P&O Cruises is also introducing a 5% deposit for new bookings made between 27 May and 29 June 2020. The offer is available on applicable Early Saver and Select Price holidays of 19 nights or fewer from January 2021. See website for details.
"We want to apologise once again to those guests who wait for refunds, particularly at a time of financial constraints, however the new technology we have in place is rapidly improving things though and we continue to make further progress on a daily basis."