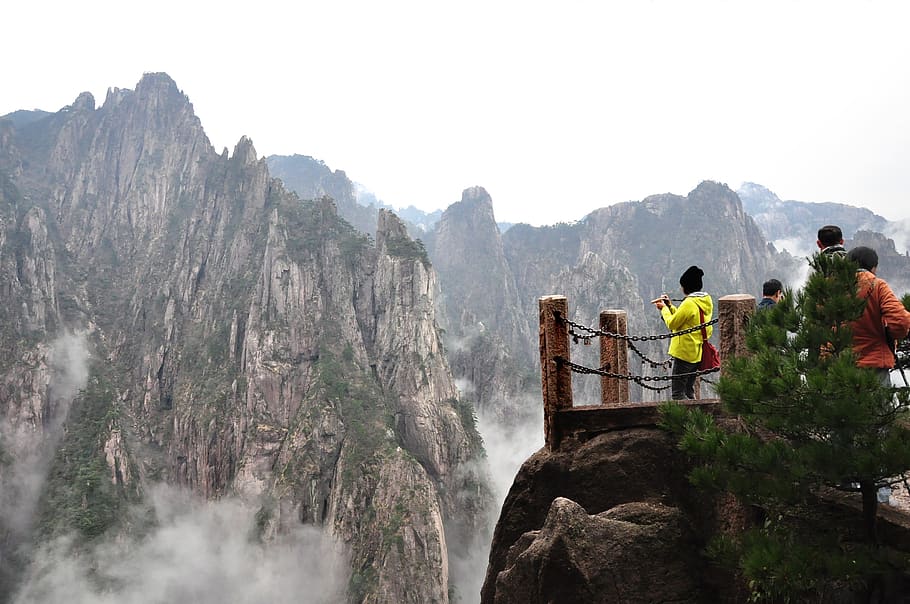 Mount Huangshan in southeast China was forced to close after tens of thousands of people flocked to its trails over the weekend.
Sunday marked the second day of the Qingming Festival holiday, and the first public holiday after China managed to flatten the curve of the coronavirus infections. In addition, 31 scenic spots in the city of Huangshan is free to entry since April 1 for the residents of Anhui Province.
The site had to stop receiving tourists as the number of people entering the site had reached its daily limit of 20,000 just after one hour after opening at 07.30. The park authorities urged people to visit other sites or come to the mountains at another time as visitors had reached its daily limit of 20,000.
Visitors at mount Huangshan were asked to show their health status on an app and wear surgical masks.