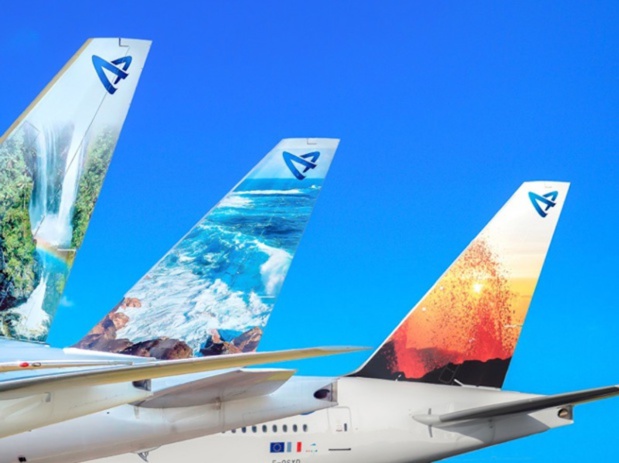 In Reunion Island, it is being reported that the existing partnership agreement in place between Air Austral of Reunion Island and Air Madagascar of Madagascar are facing ongoing challenges as Air Austral enters into a new phase of negotiations to reduce their 49% shareholding.
It is now being said that the partnership between airlines, which was started in 2017 is fast heading to a breakdown.
Air Austral has initially paid an initial capital injection of 15 million Euros for its equity share but it is reported in Madagascar that the second agreed payment of 25 million Euros has not been disbursed as was expected.
Air Austral is an airline based at the Roland Garros Airport in the French overseas department of Réunion in the Indian Ocean. It operates scheduled services from Réunion to metropolitan France, South Africa, Thailand, India and a number of destinations in the Indian Ocean.
Société Nationale Malgache de Transports Aériens S.A., operating as Air Madagascar, is an airline based in Antananarivo, Madagascar.