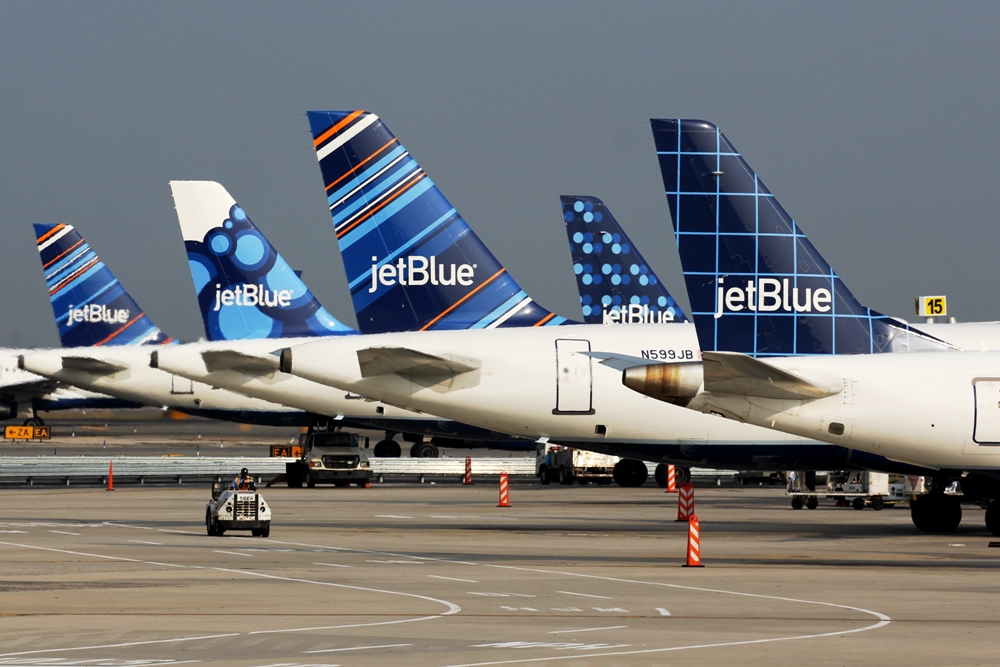 JetBlue today announced a series of schedule and route changes as the airline kicks off 2020 and prepares to celebrate its 20th anniversary next month. With flights landing in a new Central American city, more flights in popular JetBlue markets and routes, and adjustments to Caribbean and West Coast flying, the moves allow the airline to play to its strengths and better meet customer demand while delivering long-term value to owners.
"With new destinations on tap for 2020, more flights in our best performing markets and tactical adjustments to maximize the success of our fleet and network, we enter a new decade from a strong position that sets us up for success in the years ahead," said Scott Laurence, head of revenue and planning, JetBlue. "We continue to identify opportunities to strengthen our focus cities and allocate flying so we can offer better schedules and high-demand destinations for our customers."
Touching Down in Its 25th Country
JetBlue will launch new service to Guatemala City's La Aurora International Airport (GUA) starting June 1, 2020 (a). Nonstop flights will operate daily between Guatemala City and New York's John F. Kennedy International Airport (JFK) with seats available for purchase starting today.
Guatemala is set to become the 25th country served by JetBlue and advances the airline's leadership position in Latin America and the Caribbean. With a mix of customers traveling between the U.S. and the Central American city to visit friends and relatives, as well as for leisure, Guatemala City builds on JetBlue's success in the broader region and supports the airline's ongoing focus city build out strategy in the Northeast.