The initiative to start the European Capital of Culture was taken in 1985 by Melina Mercouri, then Greek Minister of Culture. It has since become one of the most high-profile cultural initiatives in Europe. The title has a long-term impact, not only on culture but also in social and economic terms.
The European Commission announced on Friday that Rijeka, Croatia, and Galway, Ireland, will hold the title of European Capital of Culture for one year as of 1 January 2020.
The largest city in Ireland's western province of Connacht, Galway is the third Irish holder of the European Capital of Culture title. Galway 2020 programme is built around the four Celtic festivals of Imbolc, Bealtaine, Lughnasa and Samhain.
Galway shares the 2020 designation with Rijeka, a city on Croatia's Adriatic coast, known for its bohemian atmosphere and abundance of festivals. Home to the largest port in the country, Rijeka is the first Croatian city to hold the title.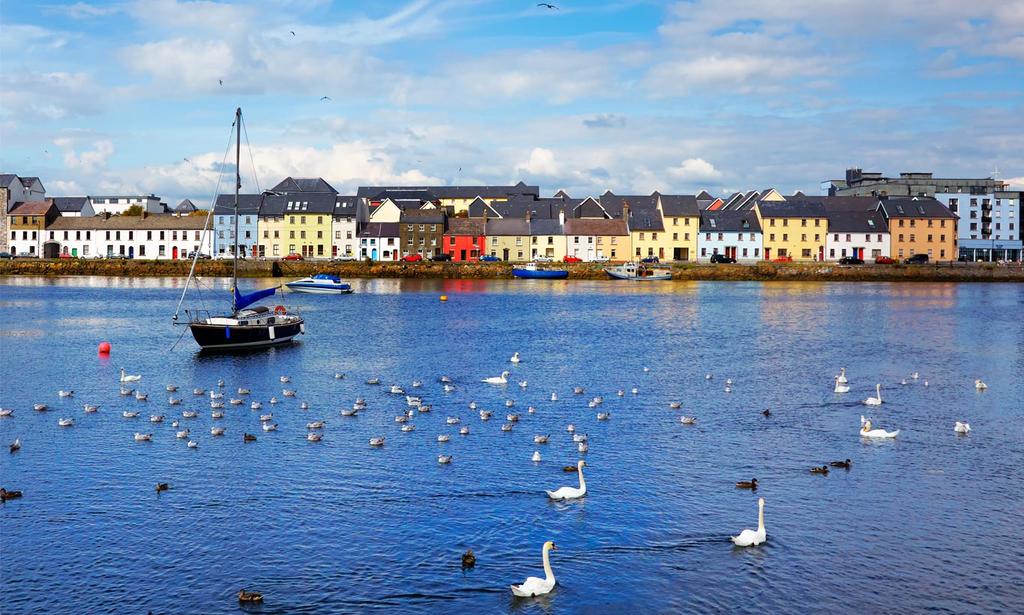 Rijeka with 128 000 inhabitants is the first Croatian European Capital of Culture bringing it international visibility, which will extend to the rest of the Western Balkan region. Under the slogan "Port of Diversity", the Rijeka 2020 programme will focus on three core themes: water, work and migration. "Thanks to their title Rijeka and Galway will be harnessing the full potential of culture to enrich our life experience and to bring our communities closer together", stated Margaritis Schinas, Vice-President for "Promoting our European Way of Life".