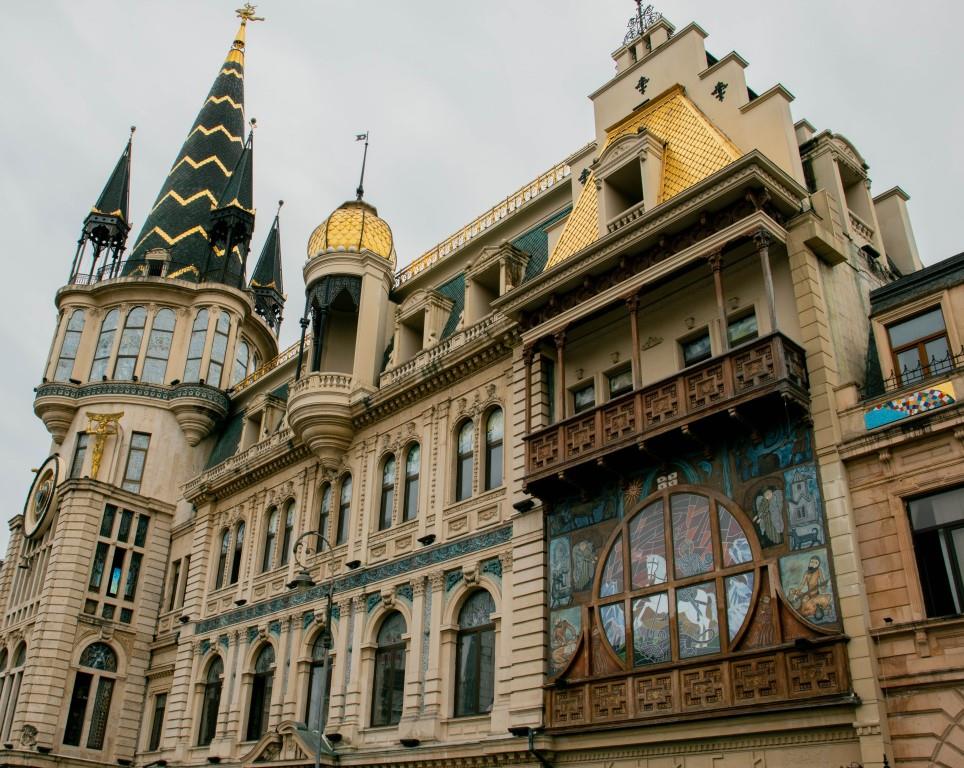 Hotel Indigo to enter the Moscow market with the signing of Hotel Indigo Moscow – Tverskaya
Hotel Indigo was established in 2004 and is growing at pace as one of the leading boutique brands in the world, with a goal of doubling its global presence over the next three to five years. With a current footprint of over 100 hotels across 19 countries, the signing of Hotel Indigo Moscow – Tverskaya brings the upscale brand to Europe's second largest city, boasting approximately 100 guest rooms, a gym and lobby bar.
Just as no two places are alike, no two Hotel Indigo properties are the same. Each hotel draws inspiration from the local neighbourhood, culture and popular trends in food, drink and design to create a warm and vibrant atmosphere. The Hotel Indigo Moscow – Tverskaya will be the second Hotel Indigo property in Russia.
Located along Tverskaya Street, the main street of the city, Hotel Indigo Moscow – Tverskaya is a historical building, that will be transformed into an upscale boutique hotel that is stylish yet approachable. Surrounding the hotel are back alleys and picturesque side streets linking the city together and making major attractions easily accessible. In close proximity to the famous Red Square, The Kremlin and the State Tretyakov Gallery, Hotel Indigo Moscow – Tverskaya is perfectly positioned for travellers to immerse themselves in the history and stunning architecture of the city.
Moscow is the largest city in Russia, and a major economic and cultural hub, which drives the city's hotel demand. The Hotel Indigo brand is perfectly positioned for the market, as the leisure demand continues to grow and the corporate travellers are seeking new experiences to differentiate their stays. The convenient location will provide guests with the opportunity to explore the historical neighbourhood from both inside the hotel and out.
Aron Libinson, Vice President, Operations and Development, Russia, CIS & Georgia commented: "We're very excited to sign the second Hotel Indigo here in Russia. I am confident guests will love this new upscale boutique offering in the heart of Moscow. IHG have a strong presence in Russia and we're continuing to grow at pace. There is a lot of potential for brands in this market and we have the perfect portfolio to meet the demand for mainstream and upscale hotels. With 5 signings in the past month, I'm happy with the progress we're making with our growth strategy across the entire Russia, CIS & Georgia region."
Alexander Lebedev, General Director of the owning company JSC "Tverskaya 24" commented: "We are looking forward to launching Hotel Indigo Moscow – Tverskaya and continuing to grow our partnership with IHG. Their powerful systems drive strong performance throughout our hotels, so we are excited to continue to work together. Moscow is such a prominent city in Europe, and we know that introducing a brand solely focused on culture and neighbourhood will bring a new proposition that guests will love."