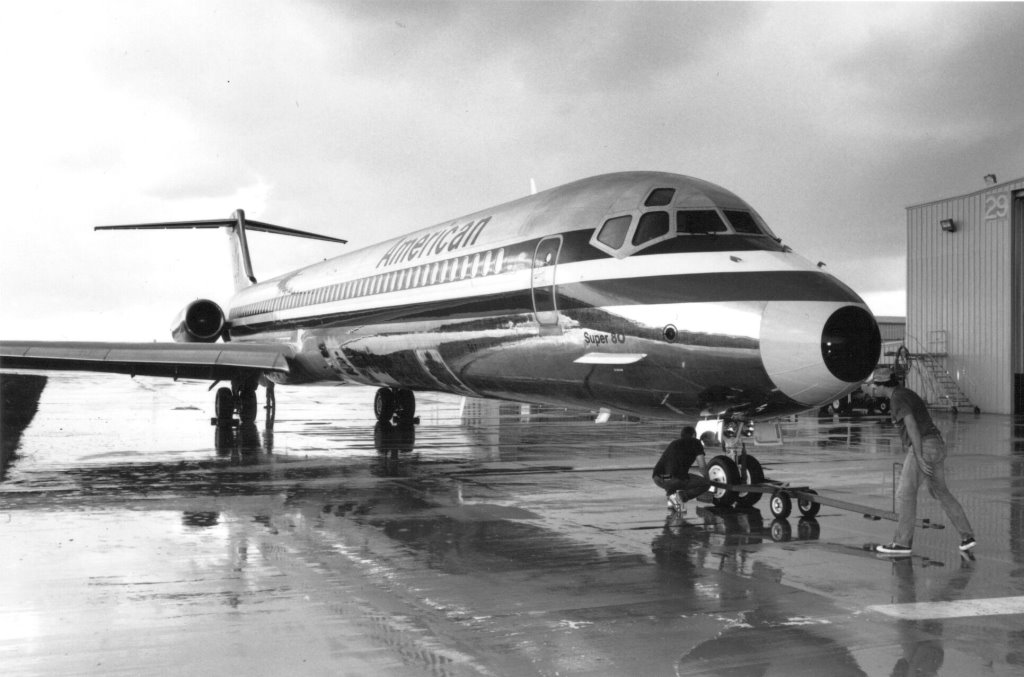 American Airlines is giving customers a treat this holiday season with the announcement of two new routes from Austin, Texas (AUS), to San Jose and Boston (BOS). These new routes will operate twice daily beginning in April.
American Airlines is also introducing unique service in support of special events like golf tournaments in Augusta, Georgia (AGS), music festivals in Palm Springs, California (PSP), and the annual visit to one of the nation's biggest shareholder meetings with increased service to Omaha, Nebraska (OMA). Austin flights will be available for purchase starting Dec. 16 and special events flights will be available for purchase starting Dec. 22.
New American Airlines Austin flights takeoff in April
American's newest service is in response to strong demand from customers who need to travel between one of the nation's largest tech cities, Austin, to the tech centers in San Jose and Boston.
"Our customers have expressed the desire for more routes between major tech cities, and we're pleased to respond to their needs by helping them reach these important destinations with ease," said Alison Taylor, Senior Vice President of Global Sales and Distribution. "These new routes reflect our commitment to partnering with customers to seamlessly support their travel needs."
Flights will operate twice daily, Monday through Friday, on a Boeing 737-800, year-round. The aircraft features high-speed Wi-Fi, access to power at every seat and 16 first class seats, providing additional comfort while commuting. With convenient flight times, customers flying the new service can get to meetings early and get back home in time for dinner. The airline has also recently renovated the Admirals Club to relax before flights, and, by the end of the year, American will have five contiguous gates at AUS.
And, for a quick weekend beach escape from the capital of Texas, American will also introduce the only service from AUS to Los Cabos, Mexico (SJD) on Saturday and Sunday, starting May 9.
Special flights for special events
In addition to the yearly increase in service for special events, American Airlines is also adding more unique flights that will make it easier than ever to attend must-see special events such as sports tournaments, concerts and meetings. American is adding direct service from Los Angeles (LAX) to PSP in April, for a faster way to get to one of the biggest music festivals of the year. The airline is also adding new service to AGS from BOS on an Embraer E175, and upgauging existing service from Chicago (ORD) to Augusta on a 737-800 to help customers who want a front row seat to golf's biggest championship tournament. And in May, American will have the most seats to Louisville, Kentucky (SDF), for one of the most unique sporting events under the Twin Spires at Churchill Downs, from BOS, CLT, DCA, DFW, LAX, LGA, MIA, ORD and PHL. American also has customers covered who care more about investing with the only service from BOS to OMA, as well as new flights from New York City (LGA) and Ronald Reagan Washington National Airport (DCA) to OMA on an E175 on May 1.