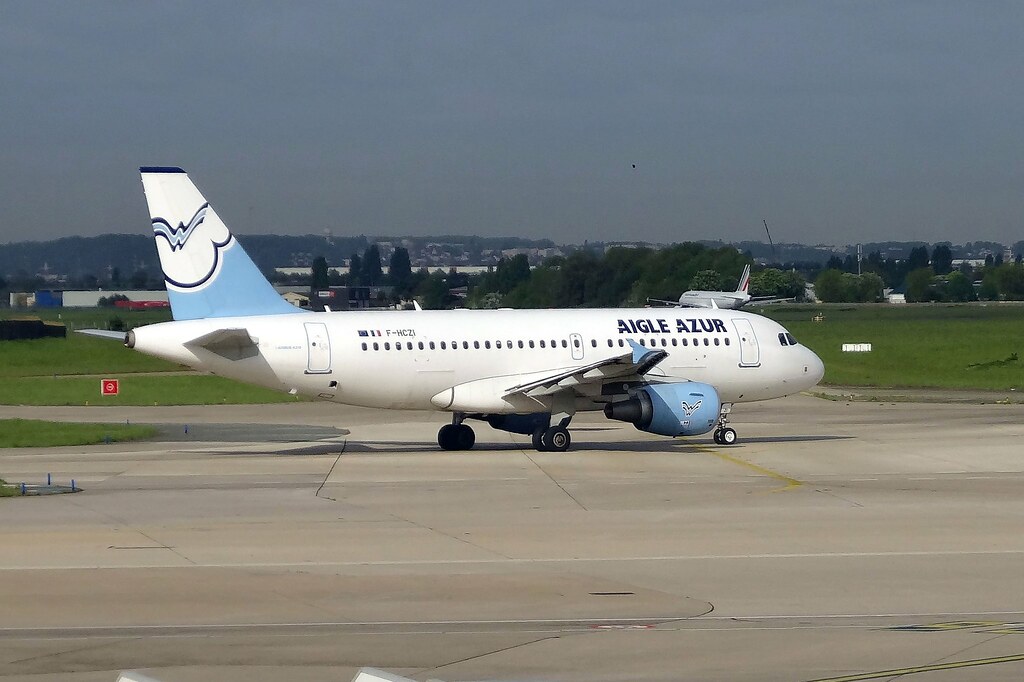 France's second-largest airline Aigle Azur plans to cancel all flights starting September 7, 2019. Its website is no longer available. In a statement on the Aigle Azur website, the airline says this decision was made in conjunction with French authorities.
The French airline filed for bankruptcy and entered receivership on Monday, following financial and leadership issues.
As of now, Aigle Azur employs around 1,150 people, its current fleet consists of seven Airbus A320 and two A330-200, along with one A319 and one A320 which are leased to TAP Air Portugal.
Aigle Azur was founded in 1946.