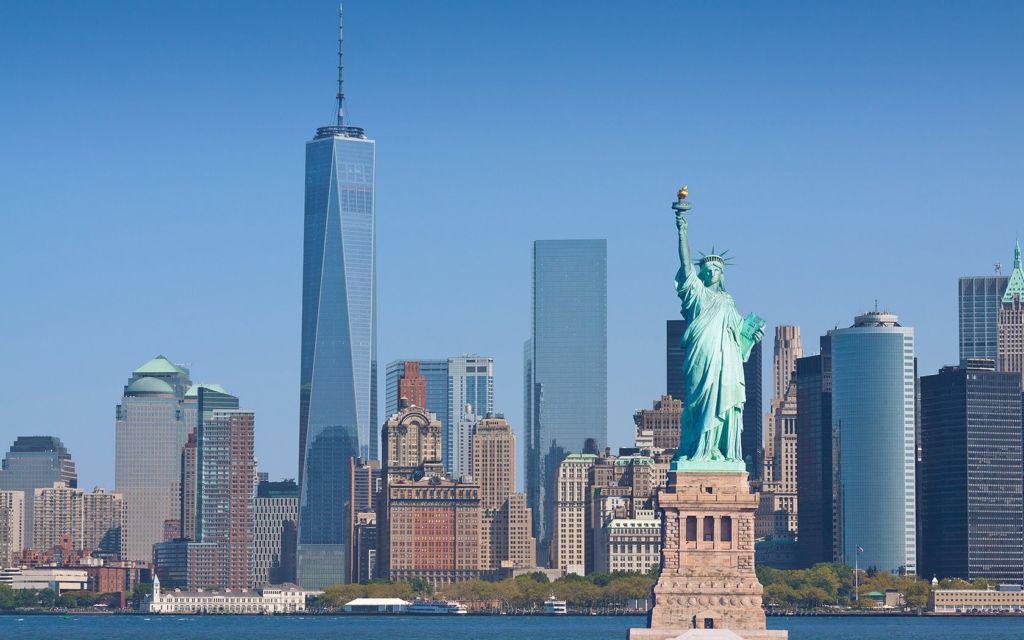 Low Fare carrier, Frontier Airlines, today announces new low-cost service from Newark Liberty International Airport (EWR) with 15 nonstop routes, including two international destinations: Cancun**, Mexico and Punta Cana**, Dominican Republic. To celebrate this new, low-cost service, Frontier is offering fares as low as $15 in addition to allowing customers to take advantage of the airline's unique Kids Fly Free offer — both are available at flyfrontier.com.
The new routes include the only low-cost, nonstop options from EWR to Cancun**, Mexico; Chicago; Dallas; Denver; Miami; Punta Cana**, Dominican Republic; Phoenix; Raleigh, N.C., and San Juan**. In addition, Frontier will offer the only nonstop, cross-country option to Ontario, Calif., opening an affordable, convenient option for travel to the Los Angeles area.
"We're excited to make flying more affordable for the Garden State with 15 new routes from Newark," Barry Biffle, President and CEO of Frontier Airlines said. "With fares as low as $15, we hope we inspire more people to fly and are delighted to meet that demand with our 'Low Fares Done Right' promise. This includes a focus on serving families as well as the environment with a more sustainable approach to flying."
Frontier's flights from Newark will operate entirely outside the delay prone afternoon hours, ensuring the airline can deliver its signature 'Low Fares Done Right' service – combining a great low fare with an outstanding flight experience. "We'd like to thank our partners at the Port Authority of New York and New Jersey and the FAA for helping to establish Frontier as an effective low fare option at Newark Liberty Airport, without further contributing to delays in the most congested hours," Daniel Shurz, senior vice president of commercial for Frontier Airlines said.
**Route subject to government approval.