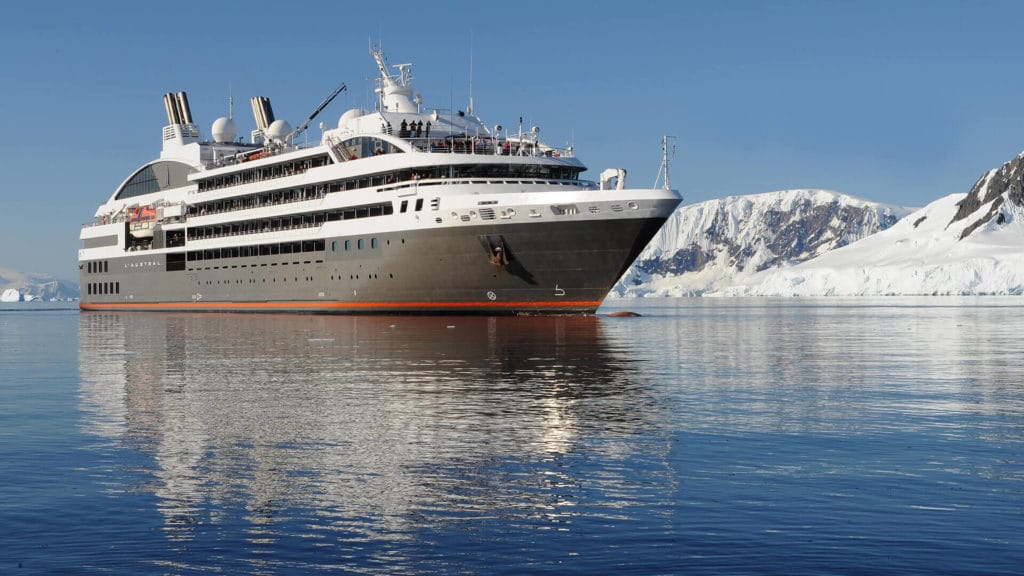 Ponant and the Musée du Louvre have come together to offer two new cruises based on the themes of discovery and transmission. Launching in 2020, the two sailings include the 10-day "Cultural Jewels of the Adriatic" and the 9-day "Treasures of the Persian Gulf."
The Cultural Jewels of the Adriatic
On this first cruise in partnership with Le Louvre, history buffs will discover the cultural and artistic treasures of Ancient Greece and the Adriatic as they sail from Athens to Venice aboard Le Lyrial on August 14, 2020. Highlights from the itinerary include crossing the narrow Corinth Canal and sailing through the Bay of Kotor in Montenegro. Shore visits to UNESCO World Heritage sites will include the Acropolis of Athens; the Delphi; and Diocletian's Palace in Split, Croatia.
On board, Jannic Durand, director of the department of decorative arts, and Ludovic Laugier, curator in the department of Greek, Etruscan, and Roman antiquities, will host lectures and conferences to discuss the destinations and cultural sights from the day.
The Treasures of the Persian Gulf
Departing November 19, 2020, the second cruise will take travelers to discover the cultural and artistic riches of the Persian Gulf on Ponant's new ship, Le Jacques-Cartier. Sailing from Muscat to Dubai with ports of call in Qatar and Abu Dhabi, the new itinerary explores the intermixing of tradition and modernity in Islamic culture. Guests will learn maritime traditions in Sur; visit the Museum of Islamic Art in Doha; and tour the Louvre Abu Dhabi.
On board, Yannick Lintz, director of the Department of Islamic Art at the Musée du Louvre, will share her expertise with guests through a series of talks and conferences.
Fares begin at $4,410 per person, based on double occupancy.