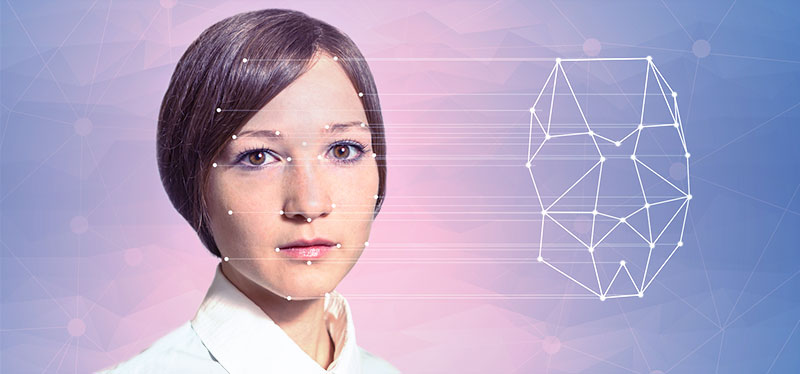 S7 Airlines launched a face recognition system pilot at the Domodedovo hub airport. The system is currently operational at the executive lounge in the domestic departures area. The software based on trained neural networks makes it possible to identify passengers and personalize services.
"We are constantly exploring and introducing new technologies, offering relevant services and improving the passenger experience. The testing of this system is just the first step in using face recognition. Eventually, our passengers will be able to walk all the way from the entrance to the airport building to boarding the plane without having to produce their boarding pass. This requires collaboration with our partners from airports and aviation authorities, but in terms of technology, this is already a forseeable future," noted Pavel Voronin, S7 Group Deputy General Director for Information Technologies.
The development of the image database happens solely with a personal consent of each passenger. To take part in the testing of the system, a passenger would need to approach S7 Airlines check-in counters 104, 105, or 106. A representative of the airline will accept the consent to processing of biometric data and take a photo using a small camera.
Afterwards, the passenger can enter the S7 Airlines executive lounge without presenting a boarding pass. Cameras installed at the entrance will automatically take a picture, and a notification will appear on the screen of the executive lounge administrator displaying the passenger's first and last name, flight number, and information about their executive lounge access. To implement the project, S7 Airlines experts are using VisionLabs's Luna platform.
Cameras are also integrated into the executive lounge screens that display the schedule of flights. To maximize passengers' comfort in the executive lounges, S7 Airlines discontinued voice announcements, which made it possible to maintain a quiet and calm atmosphere for relaxation. To find out the status of their flight, a passenger just needs to go to one of the six screens, and the display will automatically highlight the line with information about the relevant flight.
The facial recognition technology also allows employees of the executive lounge to see which of the travelers left the executive lounge on time and who needs to be reminded about the upcoming boarding. After the testing is completed, other executive lounges will be connected to the system, and the list of personalized services will be constantly updated.