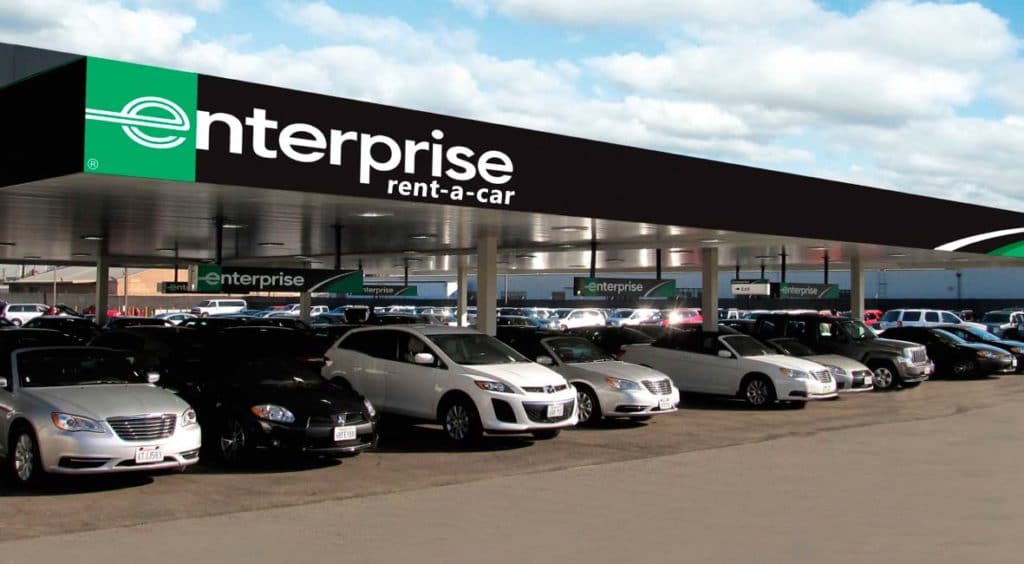 Enterprise Rent-A-Car UK today announced that it has completed the acquisition of Romsey-based SHB Hire, which operates a fleet of more than 18,500 commercial vehicles. Enterprise will now begin an integration process to create one of the UK's largest and most diverse commercial vehicle rental businesses, with a combined fleet of more than 45,000 vehicles.
Bringing together the strengths of these two award-winning companies means the combined customer base will benefit from even greater choice, the most flexible funding options and state-of-the-art technology platforms. Both SHB Hire and Enterprise were established as family-owned businesses and are recognised for delivering exceptional customer service.
The combined business will operate as part of Enterprise's commercial vehicle division, Enterprise Flex-E-Rent. The further diversification of the Enterprise Flex-E-Rent business is a key part of Enterprise's commercial vehicle strategy. Enterprise has extended vehicle choice across both daily and long-term rental to enable customers to access more types of commercial vehicles, from a broad range of vans to large haulage units as well as specialist temperature-controlled trucks.
"We are very excited to complete this acquisition and formally welcome SHB Hire into the Enterprise family," said Khaled Shahbo, Enterprise Holdings Managing Director / Senior Vice President for the UK & Ireland. "This is a very significant moment as Enterprise and SHB Hire unite with a shared vision to create the best commercial vehicle rental business in the UK."
"Our aim is to deliver the best choice, value and service to our growing number of commercial vehicle customers. The speed of regulatory changes for commercial vehicle operators, coupled with the desire of many organisations not to commit large amounts of capital to their fleets, are shaping how businesses are rethinking their mobility needs."
"We are investing to provide greater depth and breadth in our mobility offering and to evolve world-leading technologies that support better analysis, sourcing and management of vehicles. Our goal is to become the UK's principal mobility provider for businesses and private motorists needing access to any type of vehicle for any period of time. With SHB Hire, we can build a much stronger business to better support customers that require commercial vehicles both today and in the future."
Ben Lawson, Enterprise Holdings Vice President of Mobility and Project Development for the UK & Ireland, will lead the integration process after which the combined business will be overseen by Enterprise Flex-E-Rent Managing Director, Danny Glynn.
The acquisition takes the combined Enterprise Rent-A-Car UK fleet to more than 120,000 vehicles, which includes small and medium-sized cars, SUVs, 4x4s, electric vehicles, hybrids, prestige cars, vans, and HGVs. Depending on the vehicle, these can be accessed from an hour, a day, a week, a month or for much longer. The company also operates the UK's most extensive network of 490 branches. In addition, Enterprise Car Club provides on-demand, automated access to mobility 24/7 through 1,800 cars and vans in more than 130 cities, towns and communities across the UK.