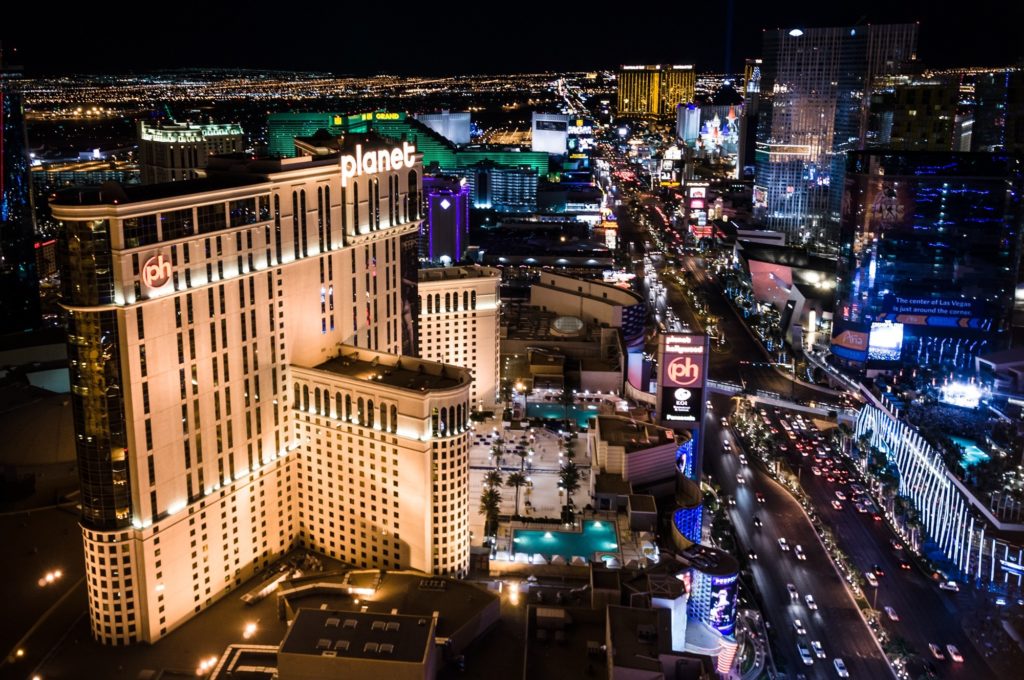 Low-fare carrier, Frontier Airlines today announces today nine new, non-stop routes, including a significant expansion in Las Vegas with seven new destinations. Additionally, two new options are being added from Cleveland to Fort Lauderdale, Florida and Miami. To celebrate this new, low-cost service, Frontier is offering fares as low as $29, which are available now at FlyFrontier.com.
"Today's announcement marks a considerable expansion of Frontier's service in Las Vegas and Cleveland," said Daniel Shurz, senior vice president of commercial for Frontier Airlines. "Frontier is committed to delivering 'Low Fares Done Right' and with these new routes, even more travelers will have the opportunity to fly and fly more often."
Las Vegas routes are year-round, and Cleveland routes are seasonal, frequency and times are subject to change, so please check FlyFrontier.com for the most updated schedule.
Frontier is focused on more than low fares. The carrier offers customers the ability to customize travel to their needs and budget. For example, customers can purchase options a la carte or in one low-priced bundle called the WORKS. This bundle includes refundability, a carry-on bag, a checked bag, the best available seat, waived change fees, and priority boarding.
The airline's frequent flier program, FRONTIER Miles lets members enjoy many benefits as well as to attain Elite status. Like the airline, FRONTIER Miles is family friendly, and the program makes it easy for families to enjoy the rewards together, including family pooling of miles. FRONTIER Miles is aptly named because you earn one mile for every mile flown – no funny formulas at Frontier. If a customer travels a little or a lot, they will find FRONTIER Miles rewarding.
Frontier flies the youngest fleet in the industry, comprised of more than 85 Airbus A320 Family aircraft. With nearly 200 new Airbus planes on order, Frontier will continue to grow to deliver on the mission of providing affordable travel across America. Frontier's young fleet also ensures that the company keeps fares low and that customers will enjoy a pleasant and reliable experience flying with the airline.