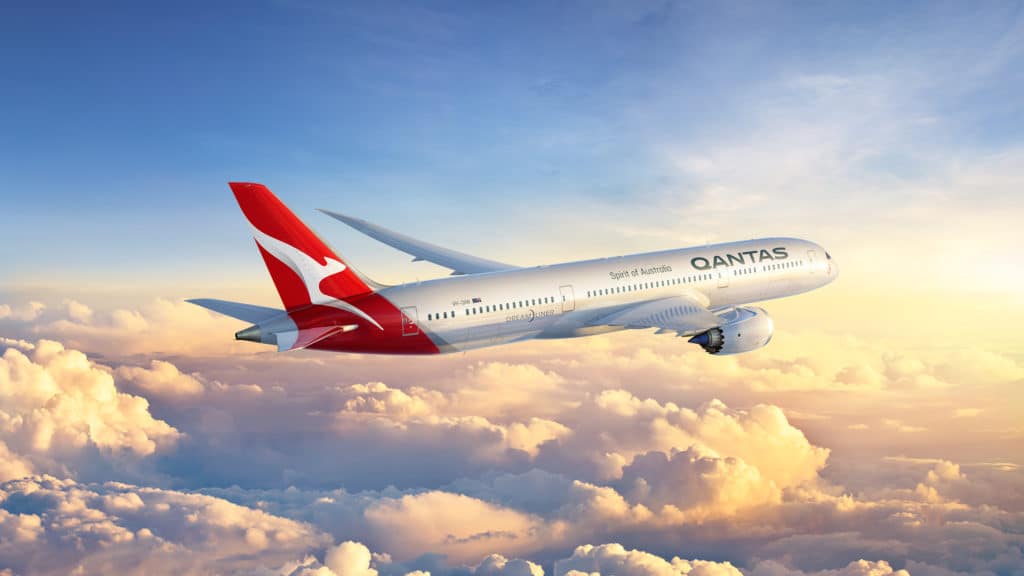 Brisbane Airport (BNE) will be the first and only port in Australia with direct flights to/from Chicago following confirmation that Qantas plans to commence four-times weekly direct services by the end of April 2020, pending approval of its joint business with American Airlines from the United States Department of Transportation.
The airline has also revealed plans to launch three-times weekly flights between BNE and San Francisco, also set to launch by the end of April 2020.
This will be the first time these two cities have had non-stop services from Queensland with Qantas scheduling its state-of-the-art Boeing 787-900 Dreamliner aircraft on each route.
Gert-Jan de Graaff, BAC CEO, said the new routes offered untapped potential for growth in tourism, trade, investment, education and business sectors that would ripple throughout the city and the entire state of Queensland.
"Brisbane Airport is excited to be partnering with Qantas and key Government stakeholders to bring these new direct links to Chicago and San Francisco to fruition."Relative to the size of the market and overall demand, Queensland has been under-served from the USA, and these new services will go some way to addressing pent up demand.
"Direct flights into Chicago, the heart of mid-west USA, and San Francisco the cultural, commercial, and financial centre of Northern California, are a game changer for Brisbane and Queensland, positioning Brisbane as the best gateway to and from North America.
"These network connections will strengthen ties, investment and education opportunities with US companies and universities in areas such as digital technology, life sciences, biotechnology and renewables.
"With North American being Queensland's fifth-largest two-way goods trade partner, valued at $8.7 billion in 2018, additional direct services will support increased trade opportunities.
"The flights will also bring hundreds of thousands of visitors directly into our city and state each year. Visitors who will travel throughout our state from the Gold and Sunshine Coasts, to the Outback, the Whitsundays, and to the Tropical North.
"For Queenslanders, direct flights into more parts of North America are a more convenient way to travel, saving time by avoiding multiple connections and providing greater choice of entry points into the USA.
"The opportunity for international visitors to use Brisbane as their connection point cannot be over-stated. These new and unique services from Chicago will elevate Brisbane, and broader Queensland, as a key stopover destination for travellers from the US east coast and other connecting markets through American Airlines," Mr de Graaff said.
The new Chicago and San Francisco flights will boost capacity between Queensland and the USA to more than 641,000 two-way seats each year, including flights to Los Angeles and Honolulu and services offered by other carriers.
"Qantas' ongoing commitment to our city and state is clear. Qantas has been a partner of Brisbane Airport for nearly 85 years, connecting Queensland to the world, establishing Australia's only heavy aircraft maintenance hub onsite, and locating four of its Dreamliner fleet at BNE. I commend the Qantas team for their continued commitment to Brisbane and Queensland and look forward to continuing this legacy," Mr de Graaff added.