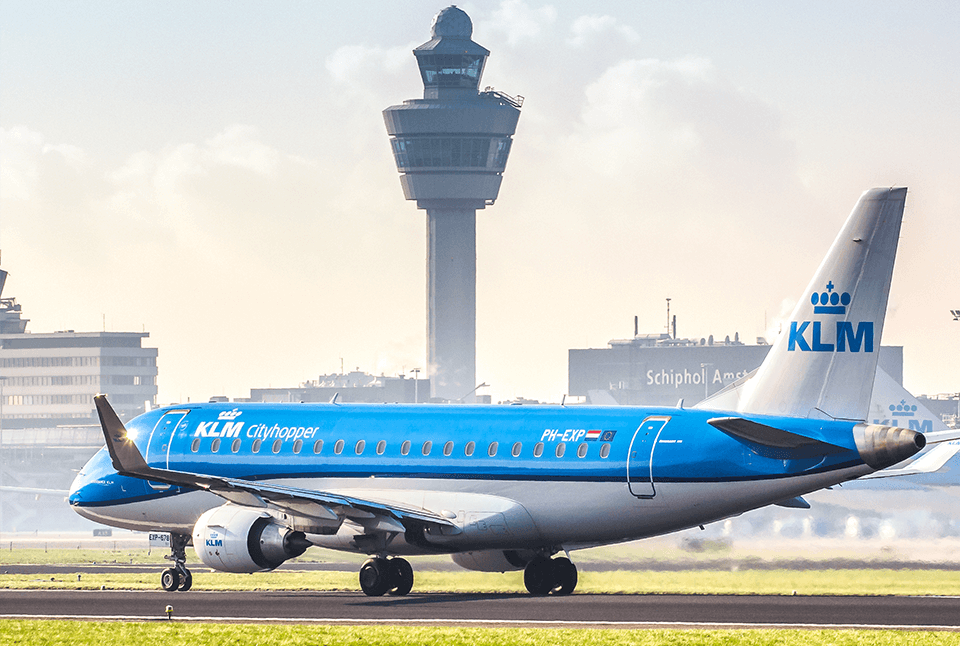 The new KLM flights are an extension of Air France KLM's transatlantic network and a strengthening of the joint venture portfolio with Delta Air Lines.
KLM flights to Las Vegas will be operated on Thursday and Sunday. The flights with the Boeing 787-9 offer 30 seats in World Business Class, 45 seats in Economy Comfort Class and 219 seats in Economy Class. From July 2019, a third weekly flight will be added on Tuesday. The flight schedule is as follows:
KL0635 departs from Amsterdam-Schiphol at 12.35 pm and arrives at 2.15 pm local time in Las Vegas, McCarran International;
KL0636 departs from Las Vegas at 4.05 p.m. local time and arrives the next day at 11.05 p.m. in Amsterdam-Schiphol.
Las Vegas is a city in the state of Nevada. Located 380 kilometers east of Los Angeles, it attracts millions of visitors every year. The city is located in the middle of the desert and as a gambling and entertainment paradise is often the scene for Hollywood movies. Luxurious hotels, endless casinos and performances by big stars – that is Las Vegas in a nutshell.
In addition to all the entertainment, Las Vegas is also an ideal destination for nature lovers and hikers. It is an excellent starting point for visiting the beautiful national parks in the area, such as Zion National Park and Bryce Canyon. A large number of conferences and congresses held in Las Vegas also makes it an important destination for business travelers.