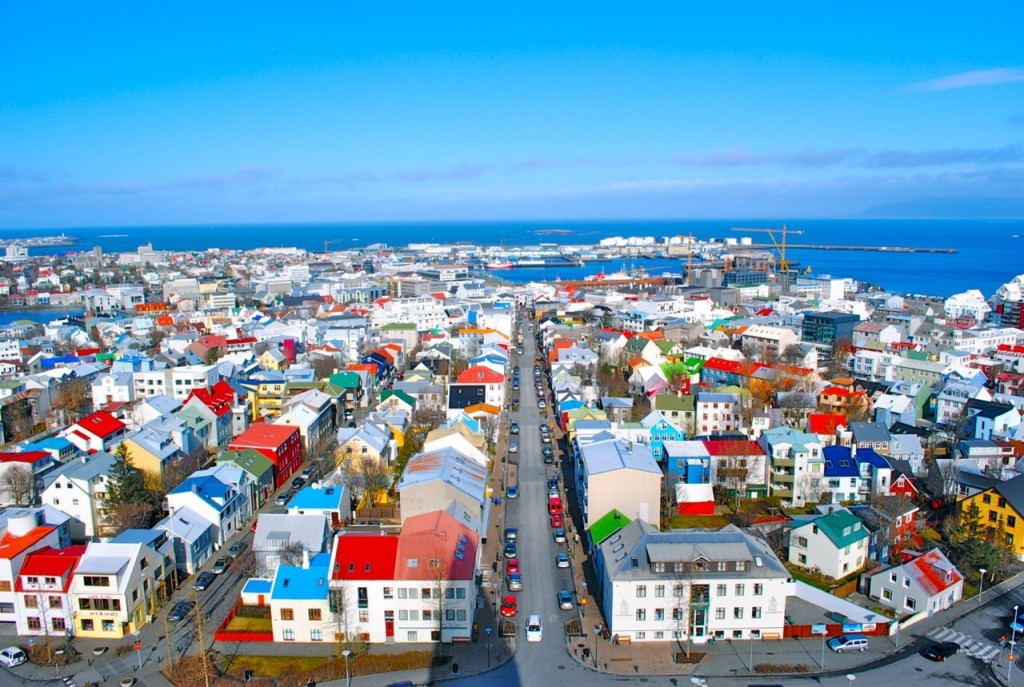 From the end of May, Transavia offers direct flights to breathtaking Iceland several times a week. In addition to the popular Reykjavik, the airline also offers flights to Akureyri in the north of Iceland.
Reykjavik
Within 3 hours you can fly to the most Northern capital of the world; Reykjavik. In winter the temperature is around freezing. Summers are cool with temperatures reaching 15 to 20 degrees. With a population of less than 120,000, Reykjavik has an intimate feel and is wonderfully compact. The city's eye-catching centre is the Hallgrimskirkja church, where you can enjoy fabulous views of the city from the top. From July 5, Transavia offers flights from Schiphol to Reykjavik on Monday, Wednesday and Friday. Tickets are available from as little as €45 (one-way).
Akureyri
Akureyri is an undiscovered destination and therefore attractive for the traveler who wants to see more of Iceland than only the most famous places. In the north you experience pure and authentic Iceland! You can travel through the fjords and lava beaches to the hot springs of Mývatn, the huge Dettifoss waterfall, the Askja volcano in the Vatnajökull National Park and you can spot whales and puffins. From 27th May to 9nd September, Transavia will fly in cooperation with Voigt Travel to the north of Iceland every week. Every Monday Transavia will operate flights from Rotterdam The Hague Airport to Akureyri. Tickets are available from €125 (one-way).