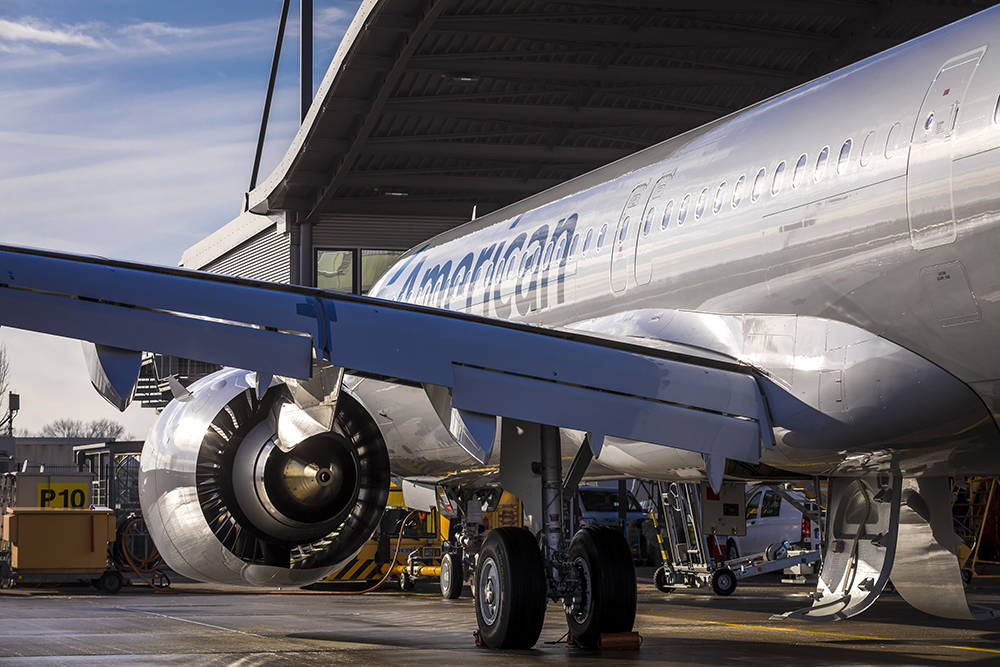 American Airlines has launched a new service to the land of endless opportunities: Effective immediately, an Airbus A330 will be departing daily from Munich to Charlotte, in the US state of North Carolina. Douglas International Airport in Charlotte, with a total of 46.6 million passengers per year, is comparable to Munich Airport. It is the sixth-largest US airport and one of the busiest American Airlines hubs. The US carrier is planning to offer more than 700 daily connections there by the end of this year.
The decision by the world's largest airline (in terms of total passenger kilometers in 2018) to expand its services in Munich underscores the important role played by Munich Airport for US routes. In 2018, 1.8 million people departed from Munich for destinations in the USA, making it not only the number one destination country in the intercontinental segment, but also placing it in the top three among all countries served from Munich. Among US destinations served from Munich, Charlotte ranks eighth in total passengers.
American Airlines, Inc. is a major American airline headquartered in Fort Worth, Texas, within the Dallas-Fort Worth metroplex. It is the world's largest airline when measured by fleet size, revenue, scheduled passengers carried, scheduled passenger-kilometers flown, and number of destinations served.
American Airlines is starting scheduled flights with the first of its 100 new Airbus A321neo aircraft on order. These aircraft come equipped with an all-new cabin interior designed for enhanced passenger comfort and convenience, including larger Airspace XL overhead luggage bins that increase carry-on bag capacity.