Delta Air Lines today debuted the first business class suite with a door flying between Australia and the United States with the launch of its upgraded Boeing 777 aircraft on Delta's daily Sydney-Los Angeles flight.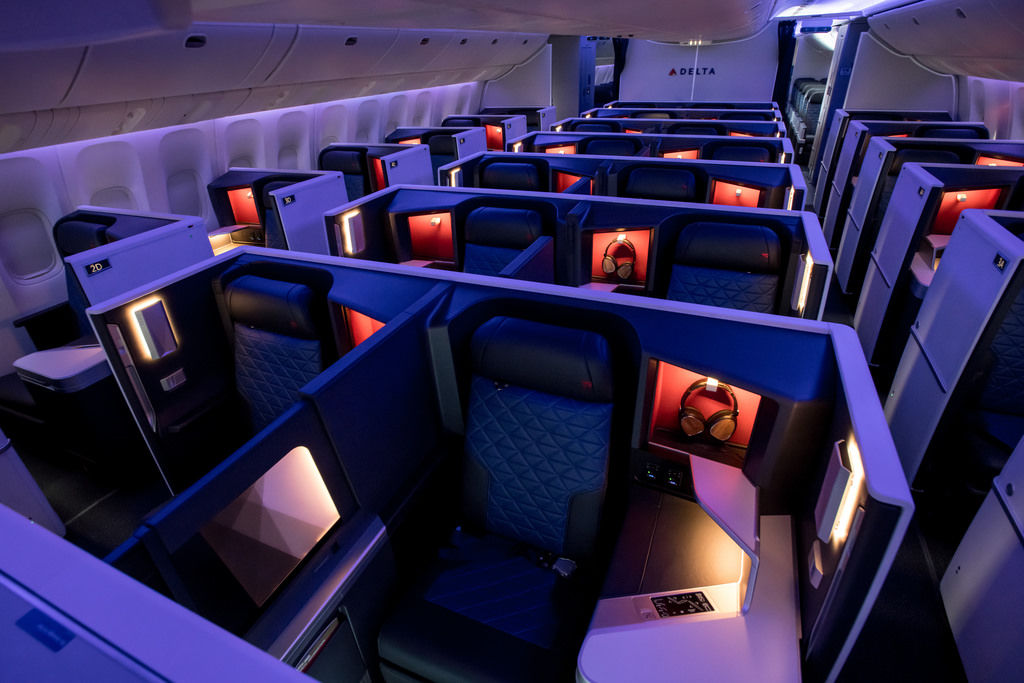 The upgraded Boeing 777 brings more luxury, comfort and choice to the Australian skies and gives customers the ability to create the travel experience they want. The aircraft features:
All four branded seat products offered by Delta – including the Delta One suite, Delta Premium Select, Delta Comfort+ and Main Cabin – giving customers the ability to choose the product that best suits their needs and aligning with partner Virgin Australia's offerings.
The Crystal Cabin Award-Winning Delta One suite – the first business class suite with a door available between Australia and the United States.
Delta Premium Select, the airline's new premium economy cabin offering greater recline, a foot and leg rest and elevated onboard service.
Nine-abreast seating, rather than the industry-standard ten-abreast seating, with 47 cm wide Main Cabin seats, the widest Main Cabin seats of Delta's international fleet
Seat-back entertainment screens at every seat with access to Delta Studio, the airline's award-winning suite of onboard entertainment.
State-of-the-art interior with full-spectrum LED ambient lighting, Gogo Ku Wi-Fi connectivity, free mobile messaging and power ports available at every seat.
"Ten years since the launch of our service to Los Angeles, we're upgrading the customer experience in a big way with our Boeing 777 aircraft and the Australia-U.S. debut of the award-winning Delta One suite," said Scott Santoro, Delta's Vice President – Los Angeles and West Sales, whose responsibilities include oversight of Delta's business in Australia. "Along with the suite, we've invested throughout the aircraft with the addition of Delta Premium Select and our commitment to offer nine-abreast seating in Main Cabin, so our customers will have a great experience no matter which product they choose."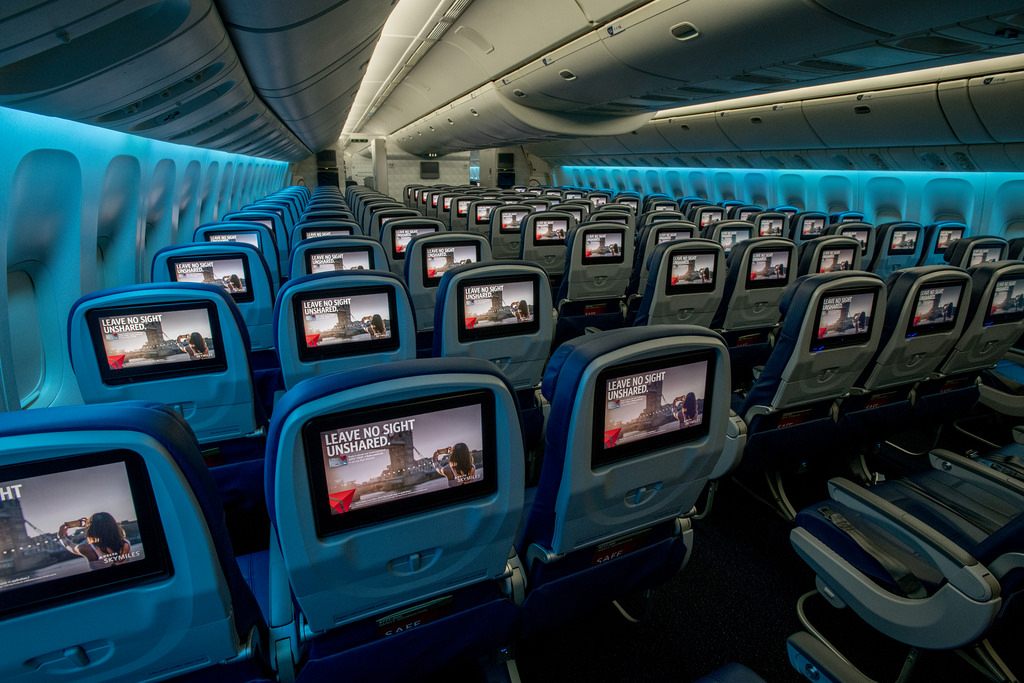 The Delta One suite features a full-height sliding door at every suite, with sliding privacy dividers between centre suites, 180-degree flat-bed seats, customisable ambient lighting, and a high-resolution in-flight entertainment screen. Customers seated in Delta Premium Select will benefit from dedicated service, additional space with retractable foot and leg rests, seat-back in-flight entertainment, plated meals and distinguished amenities like LSTN noise-cancelling headphones and a TUMI amenity kit.