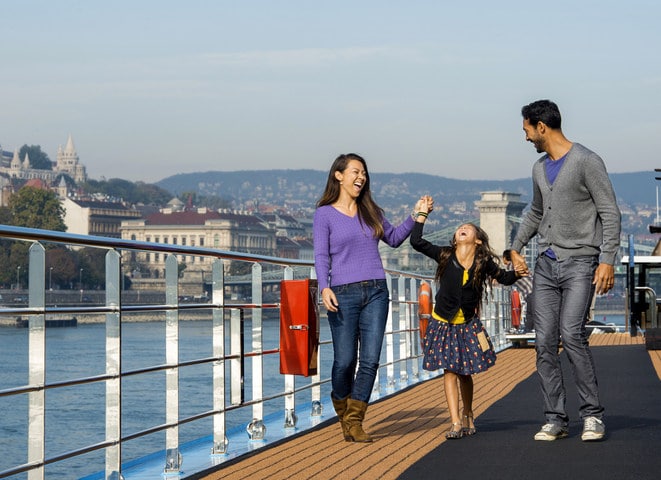 Planning a family vacation is rarely an easy task. There's a lot to think about including destination, where to stay, what forms of sightseeing will appeal to everyone, and above all else, how to keep the kids from getting bored. Let's say you and your spouse have always wanted to visit Washington, DC. Well, that's a great destination, but how will you keep your kids occupied and happy? There's the National Zoo, and of course, the kids will love seeing the Capitol and the Washington Monument. After a day of sightseeing, you get back to your hotel, and the kids are becoming loud and annoying.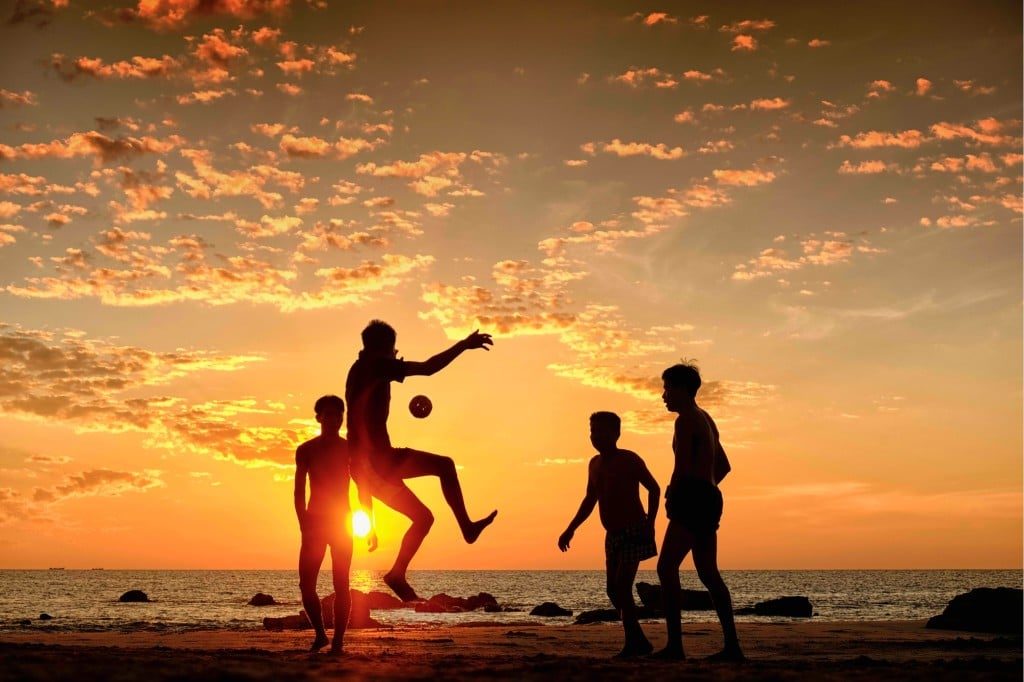 In other words, your family vacation planning should include comfortable lodgings that are large enough so that everyone isn't rubbing elbows or fighting for bathroom privacy. Below, we'll outline a few details of vacation planning, and we'll take into account the number and ages of the kids.
Consider A Timeshare Resort
These aren't just located in theme park hotspots. In fact, vacation resorts are found in Manhattan, in the middle of the desert, and even in tropical jungles. Consider a Club Wyndham timeshare rental when you plan your family vacation. These guest suites are generally larger than a traditional hotel unit, and they come loaded with such features as living room entertainment systems, multiple bathrooms, and large second bedrooms fitted with queen-size beds.
Most resort guest suites are completely furnished and include washers and dryers, kitchens with breakfast nooks, and full-size dining tables. Some of these suites even have a lock-off feature, adjoining two units into one. These are perfect for families with teenagers. You don't have to purchase a timeshare in order to get a great deal. You can rent one from a current owner, and you can find these deals on a number of secondary marketing sites.
Sightseeing Options
Try to plan your visits to theme parks such as Walt Disney World so that you arrive early and avoid the huge crowds at the entrance. Younger kids get fidgety and fussy in a very short period of time, so you want the thrill rides available without having to wait in line for very long. Also, plan on taking your mid-day meal at the park. Kids can't stand being shuttled around in the middle of the day if the only reward is a hamburger. Tip – a Wyndham Bonnet Creek timeshare is close to Walt Disney World in Orlando and each unit comes equipped with a kitchen.
If you love the beach, make sure to book at a resort that has a private beach access. That way, you won't have to pack up the kids and drive for some distance to get to the crashing waves. If you're staying at a resort that is close to inland adventure tours, book one that lasts all day. The fewer trips you make, the less fussy the kids get.
Resort Activities Programs
This is something you'll really want to look into if you're booking a timeshare rental at a resort complex. Check out the kids and adults activities programs available to all guests. Find out if there are scheduled activities for all ages if your kids range from pre-school to high school. If you can schedule activities at the same time for the entire family, perhaps in the morning or early afternoon, it will free up plenty of time for the whole family to be together in the evenings. Great choices for families with kids of multiple ages include water parks and thrill ride parks. There's something for everyone to enjoy. Just make sure that you keep an eye on the younger kids at all times.
Price Comparison
The resorts offering larger guest suites generally have flexible rates, and most of the units are already owned by a timeshare member. Just as you would when you comparison shop online for a new car, you'll want to check out the competing rates offered by the resort or the current owners who are renting out their units. You may find that one of the family-sized units is actually cheaper by the weekend than the same size suite being rented out by another owner.