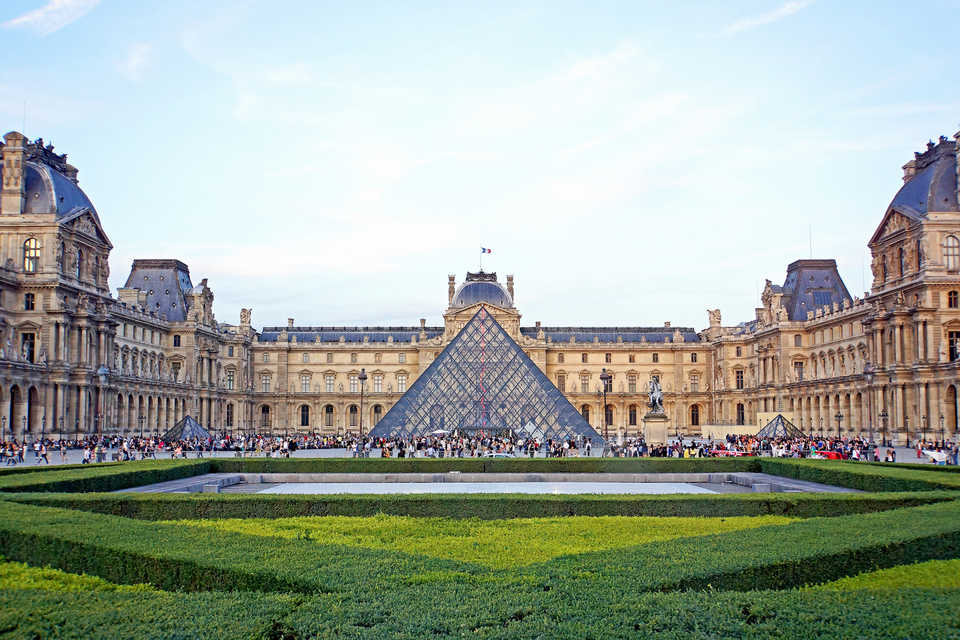 The Louvre Museum has announced that it will open its doors for free one Saturday night a month to attract visitors from a broad spectrum of society.
The program intends to draw greater crowds of local visitors from lower-income suburbs of Paris, youth, and families and expects to do so by completely foregoing its €17 admission fee.
The monthly Saturday evening sessions will run between 6.00 pm and 8.45 pm.