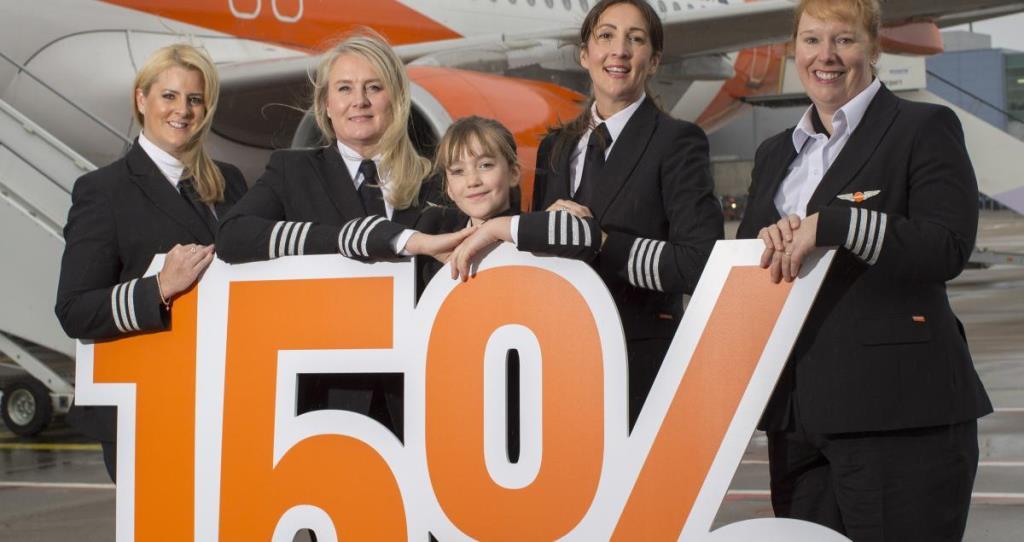 easyJet has today announced that it has reached a key milestone in its ambition to attract 20% of new pilots joining the airline to be women by 2020, having achieved a new high of 15% of new entrants to the airline being female, over the past financial year.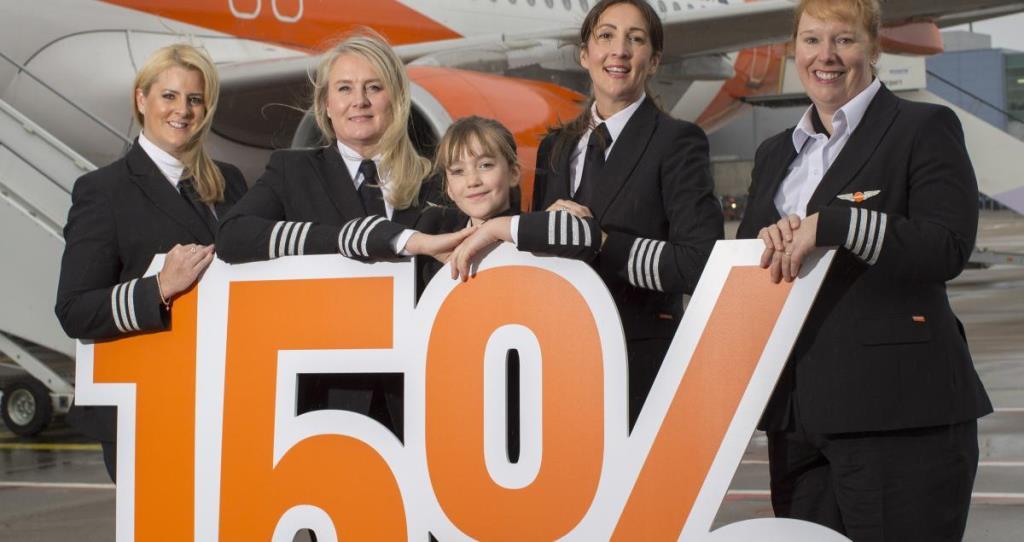 It comes at a time when only 5% of all pilots worldwide are female, according to the International Society of Women Airline Pilots. Of that, just over 450 of them have achieved the rank of captain – which means that almost every female commercial airline captain could fit onto an A380 aircraft.
When we launched the initiative to attract more women into a career as a pilot in October 2015, women only made up 6% of easyJet's new pilot intake. As a result of the campaign in 2016, easyJet had doubled the intake to 12% and has been increasing ever since towards its ambitious target of 20% by 2020. When we set out the goal we expected that 20% would equate to 50 female pilots, owing to our growth, we have attracted more than 50 female pilots this year and now have more than 200 female pilots flying for easyJet.