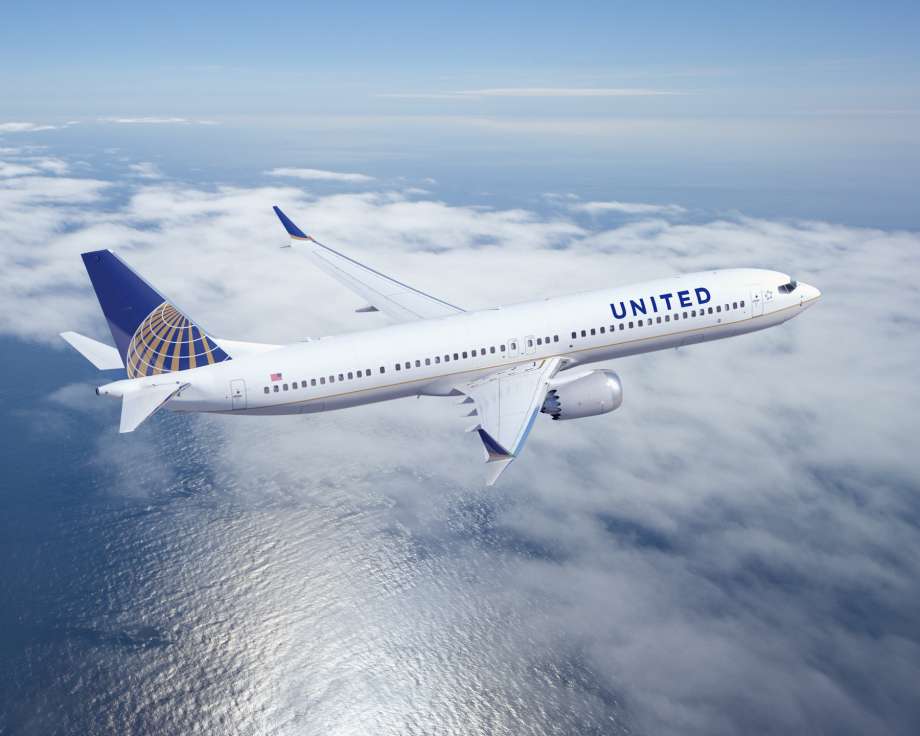 Just in time for Thanksgiving, United Airlines is giving families across the country a topic of conversation everyone can agree on at the dinner table – spring break vacation planning. The airline is adding nearly 150 additional flights between its hubs and popular spring break destinations including Arizona, Florida, Hawaii, Mexico, the Caribbean and select ski destinations.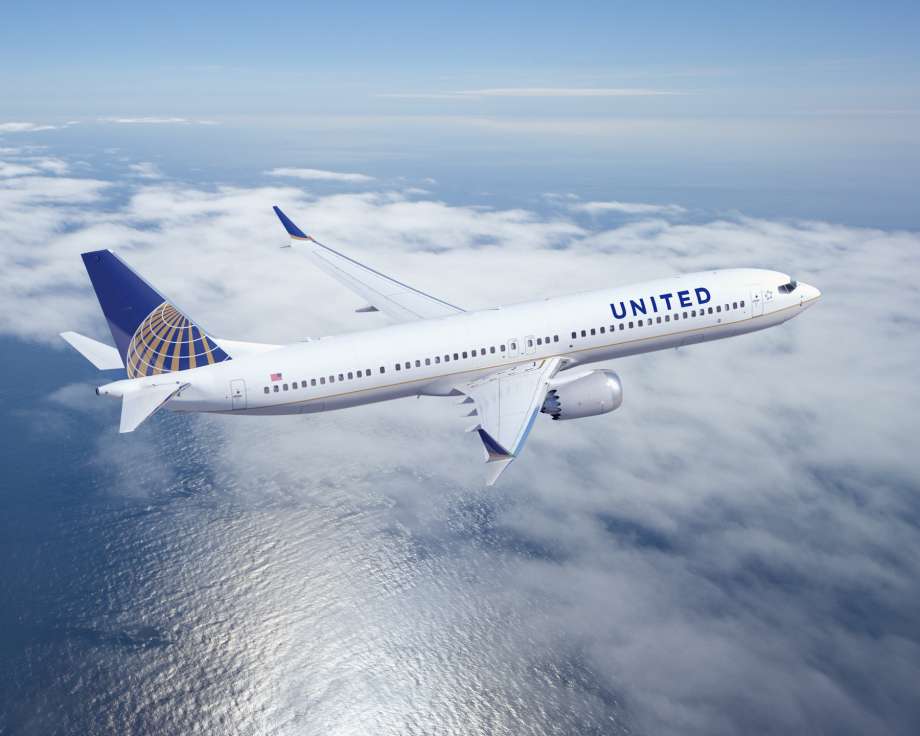 This spring, United is adding more flights to attractive leisure destinations including: 31 flights to 12 islands in the Caribbean; 28 additional flights to seven cities in Mexico; 27 flights to seven destinations in Central America including 16 flights to Costa Rica; three flights to Guatemala; and three flights to Belize.
United also announced the extension of its new seasonal nonstop service between Chicago and Brownsville/South Padre Island through the end of the spring travel season in April. Across the United States, United is adding seven additional flights to Phoenix and Tucson, Arizona; 15 additional flights to 10 cities in Florida; eight more flights to four islands in Hawaii, and 10 more flights to four of Colorado's top ski destinations, including Vail, Crested Butte, Steamboat Springs and Telluride.
United's spring network expansion also includes brand-new nonstop service to beach destinations in Florida and Texas. The airline announced it will begin service between Denver and Destin, Palm Beach, Pensacola and Sarasota, Florida, and between Denver and Brownsville/South Padre Island in Texas. With this new service, United offers more nonstop service between Denver and Florida than any other airline.