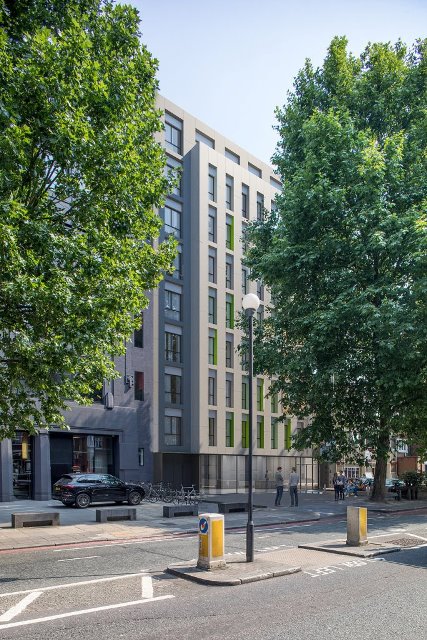 Dominvs Group has secured a deal with Hilton to bring the first 100-bedroom 'Motto by Hilton' hotel to Marylebone, London. The new hotel concept is due to launch in 2020 at 233-237 Old Marylebone Road, London.
Motto by Hilton has been launched to take a fresh approach to modern travel culture. A micro-hotel with an urban vibe in prime locations, Motto will offer travellers centrally located hotel rooms that provide a one-of-a kind experience. Cleverly designed flexible spaces, new technology and a quality sleep experience will underpin the Motto concept, fulfilling both the needs and desires of the evolving global traveller.
Demolition on the Marylebone site has commenced and construction will start in January 2019, targeting a 2020 opening.