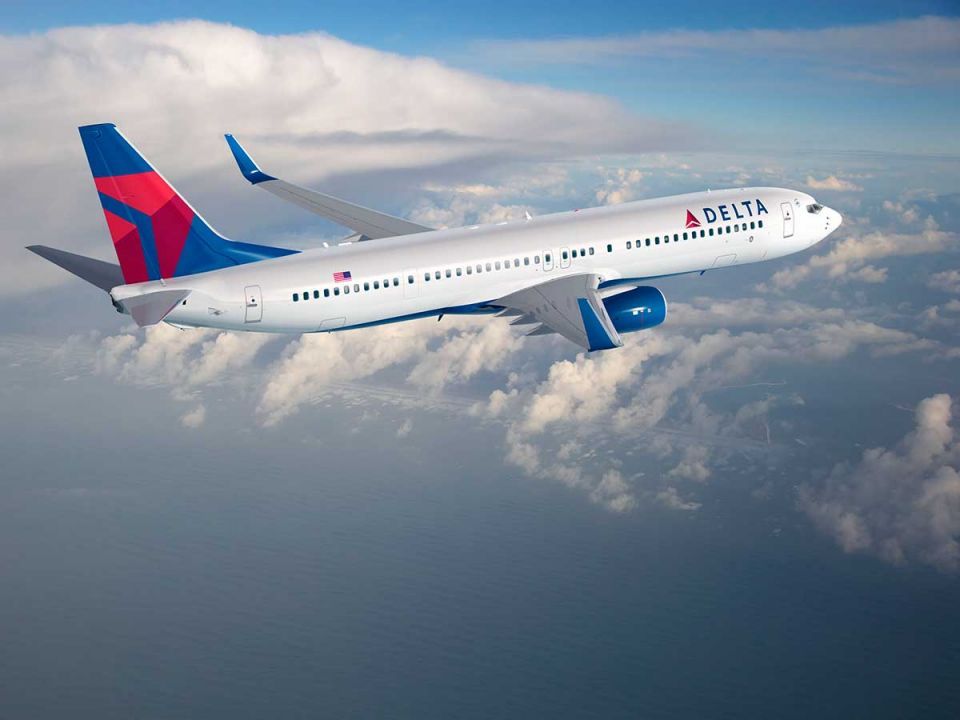 A portion of the oil refined by Monroe Energy will come from synthetic feedstock converted from waste plastic, under an agreement announced last week with Agilyx, an environmental technology and development company.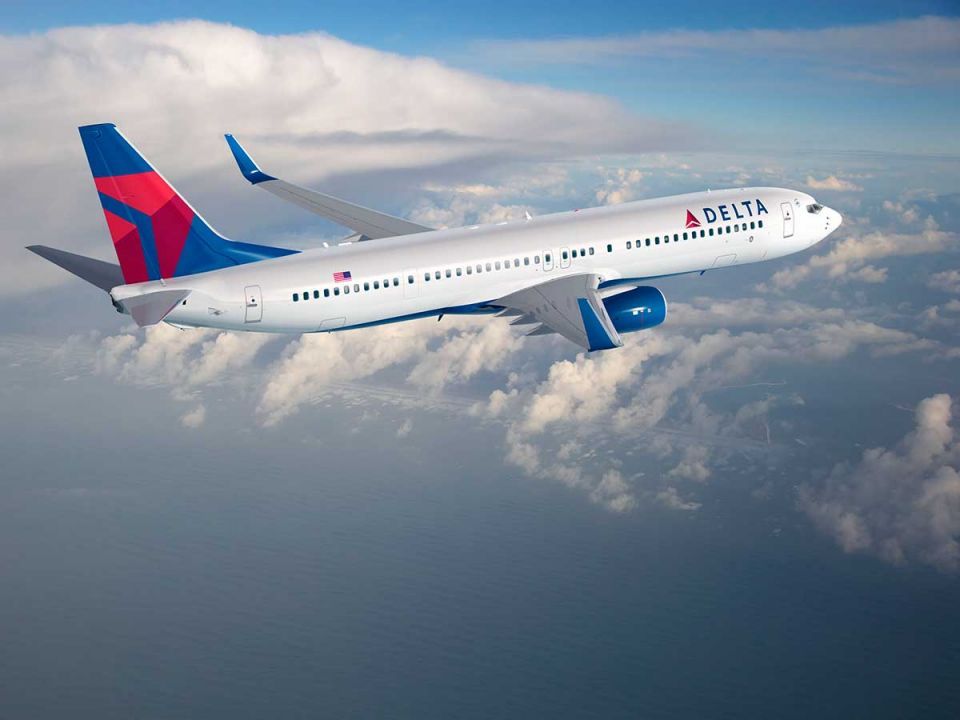 Under the agreement, Agilyx will supply about 2,500 barrels per day of the synthetic feedstock by 2020.
"The Agilyx technology is an innovative process, reducing the amount of plastic that is currently being landfilled," said Jeff Warmann, CEO – Monroe Energy. "I am proud that our company can play such a significant role in converting waste plastics into useful jet fuel for Delta."
Monroe, which is owned by Delta, operates the refinery in Trainer, Penn.