Cyprus Airways received from the International Air Transport Association (IATA) a certificate for successfully joining IATA. The membership certificate was handed to Cyprus Airways at a Ceremony in Madrid during IATA's event "Wings of Change Europe", on Wednesday 14th of November.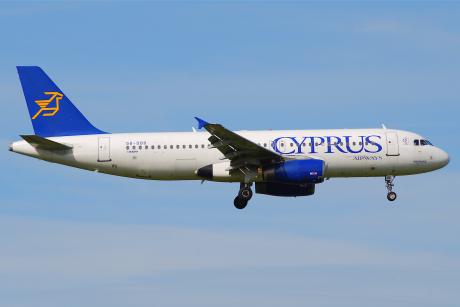 Cyprus Airways launched flights in June 2017. In July 2018, the company successfully completed the IATA Operational Safety Audit (IOSA) registration, a pre-requisite for an IATA membership, after a rigorous audit program that certified the company´s compliance with internationally approved aviation safety standards. In October 2018, Cyprus Airways became a member of International Air Transport Association (IATA).
The company's long-term goal is to contribute in the increase of tourism in Cyprus, while at the same time broaden the horizon for local travelers.