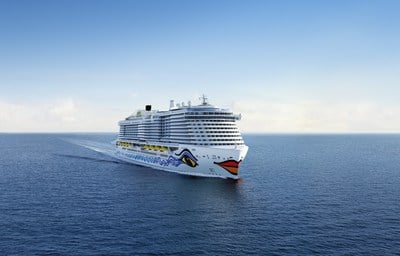 Carnival Corporation has announced that its cruise joint venture with China State Shipbuilding Corporation (CSSC) will launch this week under the name CSSC Carnival Cruise Shipping Limited. The new China-based cruise company plans to operate its own fleet to serve Chinese cruise guests by the end of 2019.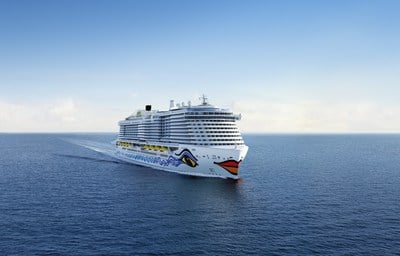 CSSC Carnival Cruise Shipping Limited announced an agreement to purchase two existing ships from Carnival Corporation'sCosta Group, the leading cruise operator in Europe and Asia. The first of these ships, the 85,861-ton, 2,210-passenger Costa Atlantica, is scheduled to be transferred to the new Chinese cruise line by the end of 2019. Costa Atlantica's sister ship, the 2,114-passenger Costa Mediterranea, will be transferred at a date still to be announced.
Additionally, CSSC Carnival Cruise Shipping Limited announced it has signed a contract to finalize its previously announced agreement to order two new cruise ships that will be built in China and serve the Chinese cruise market. The two new cruise ships will be constructed by Shanghai Waigaoqiao Shipbuilding Co., Ltd. (SWS), a leading Chinese-owned shipyard in Shanghai, with the first ship expected to be delivered in 2023. The agreement also gives CSSC Carnival Cruise Shipping Limited the option to order four additional China-built cruise ships to serve growing demand from Chinese consumers.
CSSC, China's largest shipbuilder, and leading global shipbuilder Fincantieri S.p.A. have established a separate joint venture to grant a technology license of the ship model platform and to provide technical and project service support to SWS throughout the shipbuilding process. The two new ships will be built with a design tailored for the new joint venture and the specific tastes of Chinese travelers. As the largest cruise company in the world with over 100 ships in its fleet and 22 ships on order through 2025, Carnival Corporation will utilize its deep industry expertise to provide onsite supervision and support during ship construction.