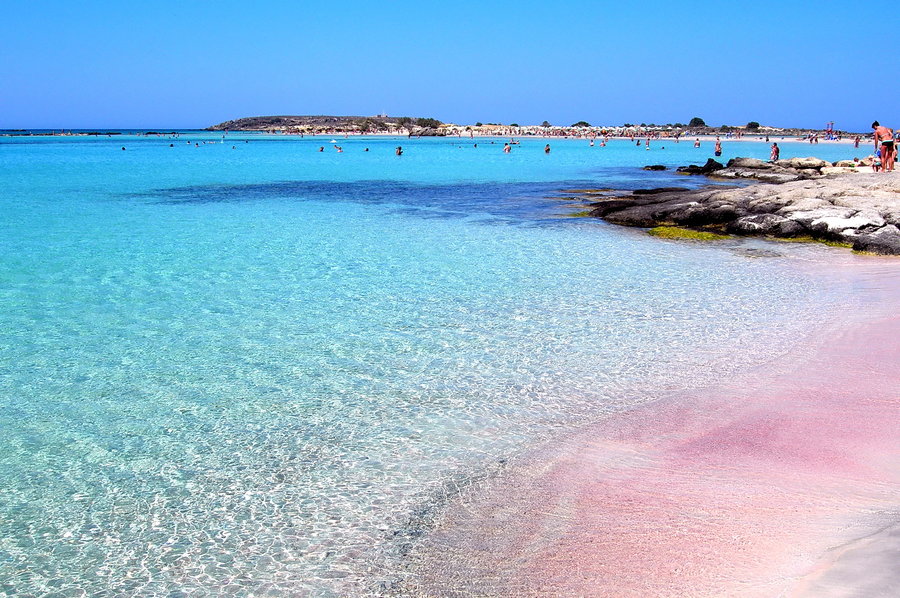 Elafonissi Beach. Credit: worldstravelling.com
Digital influencers are having little impact on the holiday choices of the British public, according to research revealed at World Travel Market London today (Monday 5 November).
In the show's annual survey of 1,025 British holidaymakers, almost eight out of ten of (78%) said they did not look at digital influencers when booking a holiday, with a further 8% saying they researched digital influencers but their opinion did not play an important role when booking a holiday. Just 3% of those asked said that digital influencers were the most important source of holiday information before a booking.
While peer review sites such as TripAdvisor, now in its 18th year, may have come of age, travellers may still be concerned by reports of bogus reviews. Earlier this month Cornwall's popular Porthminster Beach Café claimed it had been offered the chance to pay £1 each for 840 'good' reviews on the popular site, while an investigation by The Times in September claimed that up to a third of TripAdvisor reviews may be fake.
The survey results may also come as a surprise to some of the UK's leading social media travel influencers such as FunForLouis, a YouTube channel that focuses on the adventures of Louis Cole and has 1.9 million YouTube subscribers, and British blogger Rosie Thomas who documents her travels to 340,000 followers on her @rosielondoner Instagram account.
Traditional travel writers, meanwhile, are beginning to hit out at the use of social media in travel, claiming users often edit out the 'ugly' elements of a trip. In an October article in The Independent, writer Helen Coffey explained her reasons for refusing to use Instagram saying: "Inevitably it's the ugly, the uncomfortable or the just plain boring aspects of travel – and of life – that get edited out. Journalists are, first and foremost, storytellers, and the idea of highlighting only the bright and shiny parts of somewhere – the parts guaranteed to garner those all-important likes – doesn't sit quite right with me."
WTM London's Paul Nelson commented: "Reporting on travel can obviously be a very visual experience and the most popular YouTubers and Instagrammers obviously have tens of thousands of followers, their opinions do not yet seem to be filtering into holiday bookings. Our research seems to show that influencers are not yet quite as influential in the travel world as we may have thought."