Frontier Airlines announced the introduction of the 99th city to its network and the addition of 9 new routes to its network that will begin service this Fall and Winter. The airline will add new, low-fare service to/from Sarasota with low-fare, non-stop flights to Cleveland.. To celebrate these new routes, the airline is offering special introductory fares as low as $39 available now at flyfrontier.com.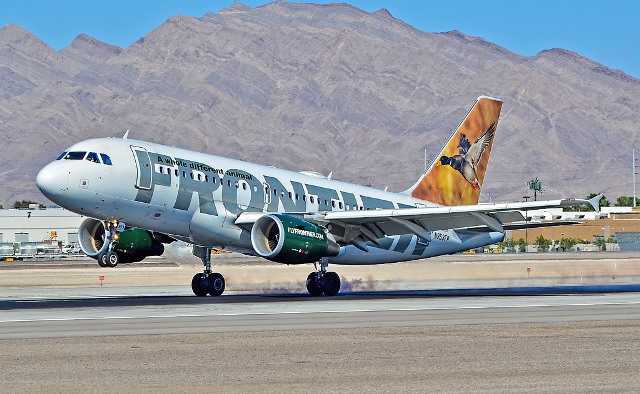 This winter, Frontier will be offering nonstop flights from West Palm Beach(PBI) to seven cities. Today, the airline announced new service from PBI to Columbus, St. Louis and Pittsburgh.
The airline also announced service from Columbus, Cincinnati and St. Louis to Punta Cana, Dominican Republic.
Beginning this winter, Frontier will offer service from Islip, N.Y. and Trenton, N.J. to Fort Lauderdale, Fla. Additionally, the carrier will introduce new service between New York-LaGuardia and Orlando, Fla.
The new cities from Cleveland include the following destinations: Punta Cana, Dominican Republic, Sarasota, Fla. and West Palm Beach, Fla. Frontier will be the only airline offering non-stop service on all these routes. The carrier will operate these new routes with the Airbus A320 family of aircraft.