On 28 October, SWISS will begin a regular service between London City and Geneva with aCS100. This modern short-and-medium-haul aircraft replaces the current Helvetic Airways Embraer 90 which has operated the Geneva-London City flight since March 2017.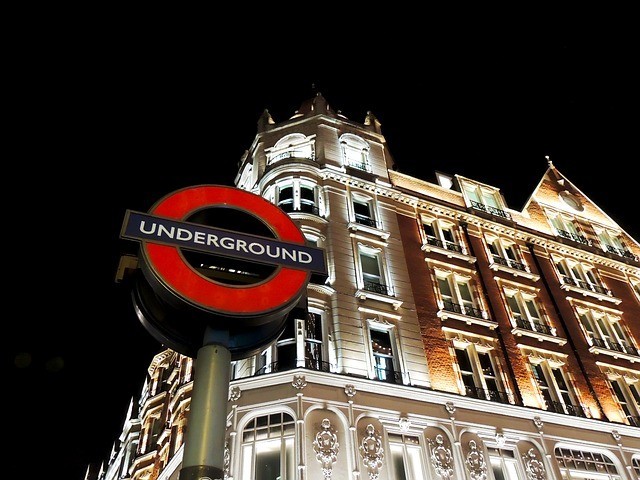 Swiss International Air Lines (SWISS) is pleased to offer the benefits of the C Series to passengers flying to and from London, a popular destination for business travellers. Thanks to the use of the latest technologies, the C Series sets a benchmark in comfort, cost-effectiveness and environmental impact. The introduction of this new aircraft further enhances SWISS's short-haul air base in Geneva, which now exclusively uses C Series. The SWISS fleet in Geneva currently features five CS300s and two CS100s.
Extended offer from Geneva during the winter season
For the 2018/2019 winter timetable, SWISS is expanding its European network from Geneva to include Hurghada, with daily flights from Saturday, 13 October to 15 December, and Sunday,23 December to 31 March.
SWISS is also increasing the frequency of its flights to Madrid and offers two new flights, morning and evening, from Monday to Thursday. Ideal for short getaways to the Spanish capital.
Travellers departing from Geneva will also be able to fly to Palma de Mallorca: this holiday destination, which is also popular with winter sports enthusiasts, will be served every Saturday from December to March.
The winter timetable will come into effect on 28 October 2018.