YOTEL, in partnership with Replay Destinations today announces their second YOTELPAD project at US mountain resort Mammoth. Following the success of the first YOTELPAD project in Park City, Utah, YOTELPAD Mammoth will cater to the Southern California market and will be strategically located adjacent to the Village at Mammoth and a short walk to the gondola. YOTELPAD Mammoth will have 177 units including 21 'town-homes'.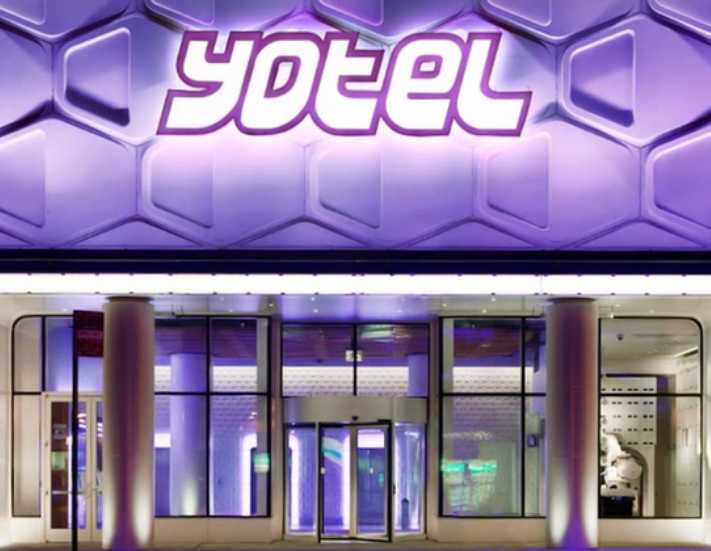 Building on the clever design principles of YOTEL and YOTELAIR cabins, the design and development of YOTELPADoffers purposefully compact luxury serviced apartments, known as 'PADs' and doing so at an affordable price.
Located in a sought-after location, YOTELPAD Mammoth will offer guests a seamless indoor/outdoor experience, featuring numerous fire pit areas, a hot tub, and an outdoor pool. The pool deck will connect to indoor social spaces which will include cleverly designed areas for relaxing, co-working and informal gatherings and will feature a lobby fireplace, games room, kids' zone, and restaurant and bar.
Each resort PAD is being designed with signature features such as adjustable furniture and multifunctional spaces with built-in technology and dynamic lighting, bathrooms feature YOTEL's signature monsoon rain showers and each PAD will have a fully equipped kitchen and large view windows. Communal areas and amenities will offer the ideal space for socialising and entertaining and include a 24/7 gym and services like bike and gear storage, Amazon lockers, fix-it crews and laundry.