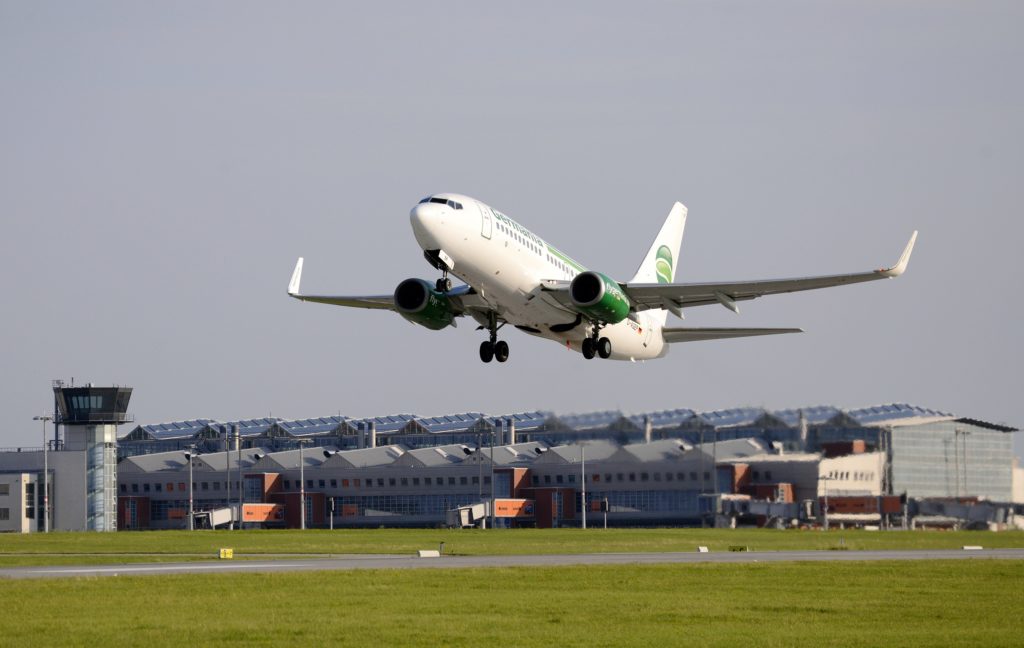 Germania, which has offered flights from Bodensee-Airport since 2014, is expanding its offering in Friedrichshafen: in addition to the existing destinations, summer 2019 will see two new routes on the schedule. In summer 2020, a second Germania aircraft will be stationed at Lake Constance.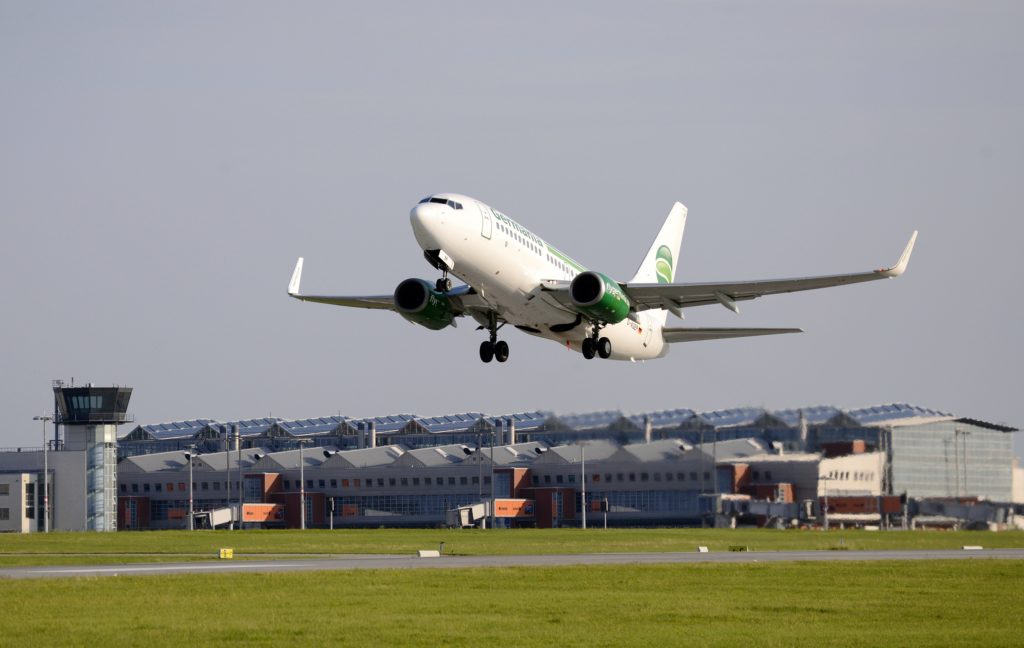 Germania has now completed the plans for the basic flight schedule for 2019, and bookings are now being taken for flights to destinations such as Palma de Mallorca, Crete, and Hurghada. At Friedrichshafen, two additional destinations will be added to the flight schedule in the coming year, too: the Balearic island of Ibiza, and the coastal town of Olbia in Sardinia. As such, Germania will then offer flights to 14 destinations, and 26 flights will take off per week – compared to this year, the seats offered will therefore increase by 25%. In winter 2019/2020, the flight schedule will see even more additions; one of Germania's green and white aircraft will take off from Friedrichshafen every day, taking travellers to warmer climes.
Germania is planning to station an additional Airbus aircraft at the Lake Constance airport as of summer 2020. This will allow for additional destinations to be added to the route network, the frequency of flights to increase to at least 30 flights per week, and therefore also allowing an increase in the number of seats offered. Moreover, this will also create new jobs in the region, as operating an additional aircraft requires additional crews.
Various destinations are already accessible from Friedrichshafen with Germania – including Antalya, Palma de Mallorca, and the Bulgarian city of Varna. Service takes top priority; snacks, soft drinks, magazines, and a free baggage allowance of 20 kilograms are always included in the fare. Depending on the duration of the flight, passengers are even served a free hot meal. Cheap Rail&Fly tickets for Deutsche Bahn trains are available for purchase from Germania for the journey to and from the airport.
Tickets for flights with Germania from Friedrichshafen are available from 59 Euros one-way.