Dubrovnik old town's status as a World Heritage Site has been under threat in recent years; Unesco warned that the overwhelming number of tourists could result in its listing being revoked and advised that no more than 8,000 tourists be in the historic core at any one time.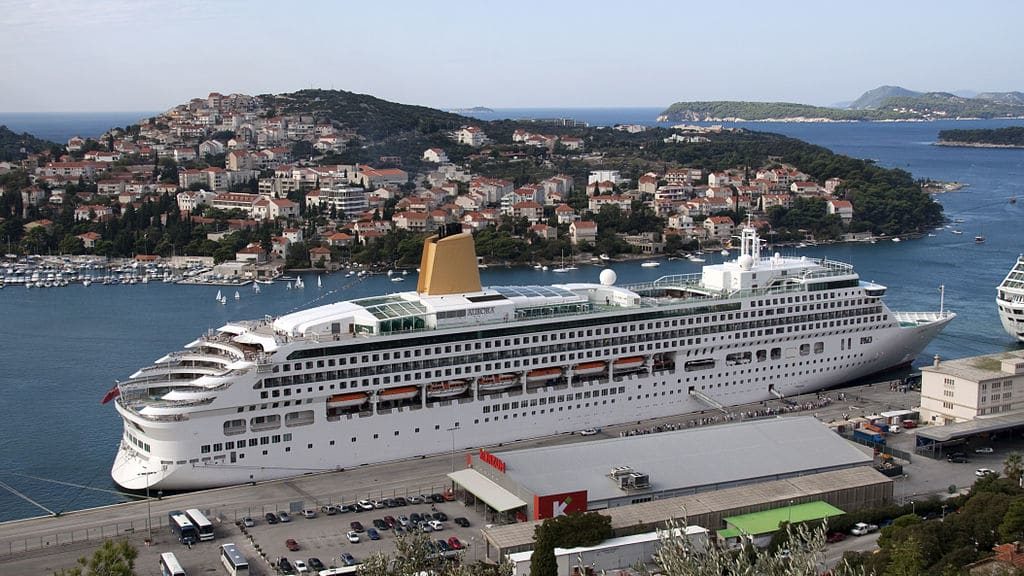 To reduce the impact of overtourism, Dubrovnik has announced new measures intended to manage its success as a cruise destination.
Dubrovnik is limiting the number of ships to two a day in 2019, carrying a maximum of 5,000 passengers each.
In addition, Dubrovnik has worked with the Cruise Lines International Association to optimize scheduling and make foot traffic move more efficiently through its historic central district. According to the schedule, the first ship will enter the port at 06:00 and leave it at 13:00. Passengers of the second ship will be able to go ashore at 08:00 and return at 16:00.