Carnival Corporation today announced the Micky and Madeleine Arison Family Foundation pledged to donate $5 million to support relief efforts in communities affected by Hurricane Florence in North and South Carolina, Super Typhoon Mangkhut in the Philippines and the recent Indonesia earthquake and resulting tsunami.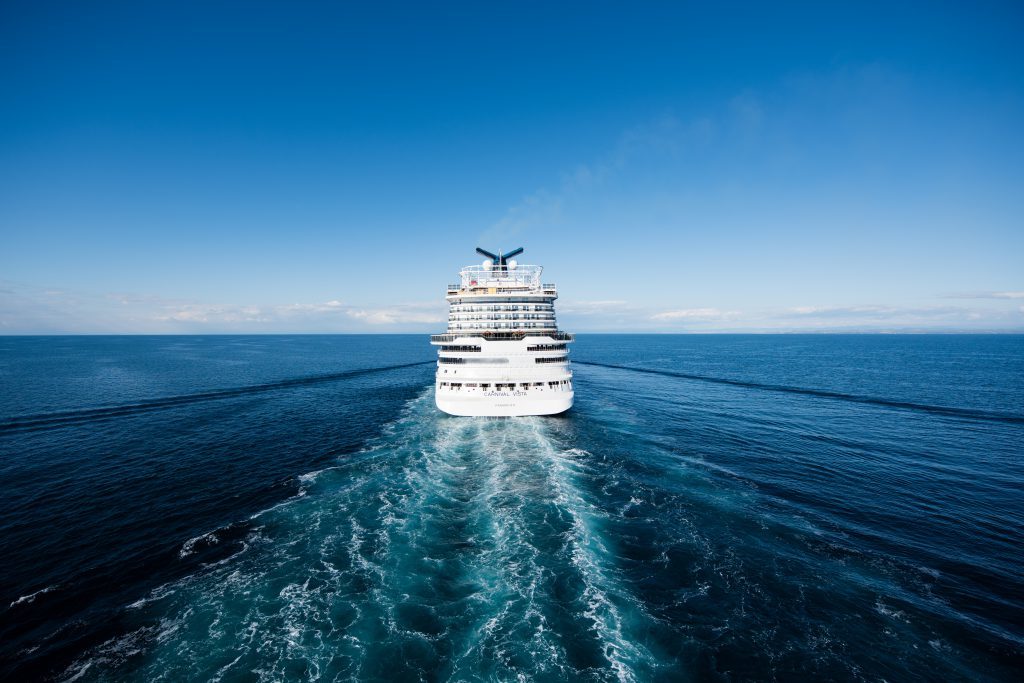 The Micky and Madeleine Arison Family Foundation will make an immediate donation of $5 million to Save the Children and Direct Relief to support the most timely and urgent relief needs, as well as the long-term recovery strategy across the globe in the wake of recent natural disasters.
Additional grants are under way from Carnival Foundation, the philanthropic arm of Carnival Corporation, and the company's cruise line brands – including Carnival Cruise Line, Holland America Line, Princess Cruises, Seabourn, AIDA Cruises, Costa Cruises, Cunard, P&O Cruises Australia and P&O Cruises UK. Carnival Corporation's collective donations will go toward supporting global aid agency Mercy Corps in Indonesia, International Medical Corps in the Philippines, and Save the Children in North and South Carolina and the Philippines.
A portion of the funds from The Micky and Madeleine Arison Family Foundation, Carnival Foundation and the company's cruise brands will go to Save the Children, an international non-governmental organization and recognized national leader for services to children in emergencies, to provide support in the affected areas through emergency relief initiatives and longer-term recovery projects. Focus areas for Save the Children's relief efforts include:
Hurricane Florence Response in the Carolinas: In the short term, efforts will focus on protecting children and providing essential supplies in evacuation settings, as well as supporting the rapid restoration of early-learning and community programs for children. Long-term programs will focus on supporting children's social and emotional recovery, as well as strengthening community resilience and future disaster preparedness plans.
Super Typhoon Mangkhut in the Philippines: Relief efforts will focus on supporting children and families through the distribution of shelters, household kits, water and hygiene items, in addition to supporting the timely return to learning by opening temporary learning spaces, providing teaching and back-to-school kits and supporting teachers with teaching assistance.
Indonesia Earthquake and Tsunami: Early responders are preparing to distribute basic necessities and are setting up child-friendly shelters, as well as working with local organizations and government agencies to identify and reunite separated families. Programs will focus on providing access to water, hygiene, sanitation and health services, and ensuring that the nutrition needs of children are being met. Additionally, they will work to distribute cash transfers to support the immediate needs of children and families, and help with economic activity and recovery. Efforts will also support the return to learning through the distribution of key items, such as school kits.
The donation from The Micky and Madeleine Arison Family Foundation will also support Direct Relief, an international humanitarian organization providing critical medications and supplies for emergency situations. Direct Relief will begin delivering requested medications and medical supplies to the affected regions as those specific relief needs are identified. Emergency supplies pre-positioned in Southeast Asia by Direct Relief have been made available to Indonesian authorities responding to survivors of the earthquake and tsunami in Sulawesi. Adding to the stockpiled items, Direct Relief has offered the National Disaster Management Authority of Indonesia (BNPB) an additional $30 million in medicine and supplies from its available inventory.
Direct Relief is also on standby and ready to provide medicines and medical resources to its network of partners throughout the Philippines should the government request international assistance.