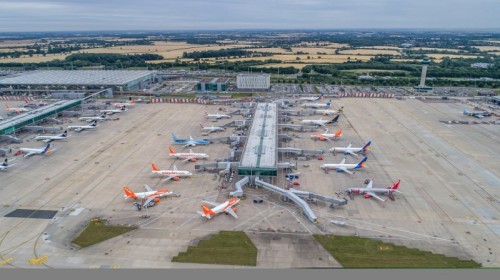 Four new aircraft parking stands have become operational this week, marking the completion of the first phase of airfield works as part of London Stansted Airport's £600m transformation programme.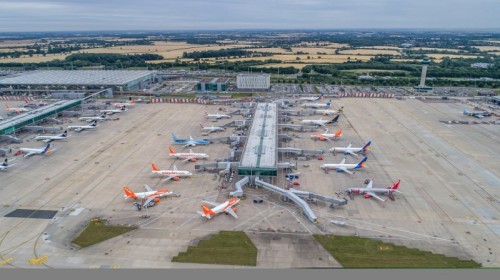 The echo stand extension, spanning 40,000m², is the size of four premiership football pitches and boosts the airport's ability to handle more aircraft during peak hours, making airfield operations more efficient.
Hoddesdon based VolkerFitzpatrick, the project's principal contractor, poured a total of 23,000m³ of concrete, laid 1850 metres of cabling and installed 15 km of drainage during the seven-month development.
Phase two of the project is already underway and includes new taxiways, additional aircraft holding areas and a further 20 new aircraft stands.