Christmas is the Most Wonderful Time of the Year. If you're searching for some Christmas fun, our list of things to do in Tallinn will surely make you feel happy.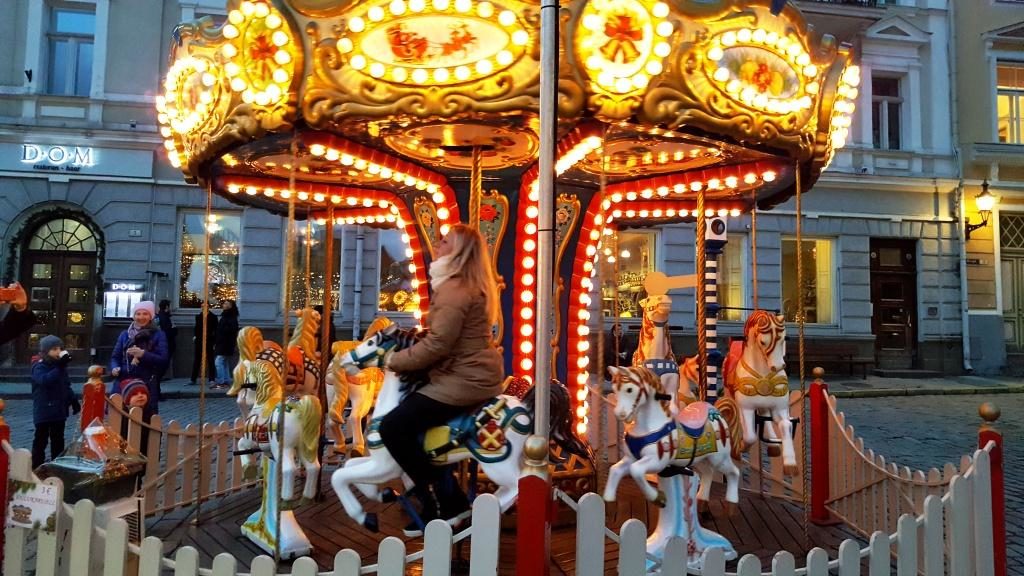 Despite being the darkest time of the year, Tallinn in December is absolutely at its best and brightest, it's glowing with warmth and lights.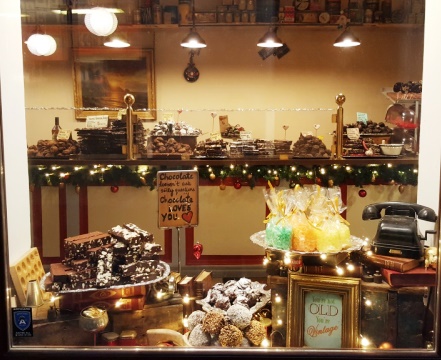 Each night offers new chances to partake in charming winter events in the city's museums, concert halls, churches, pubs, restaurants, and nightclubs.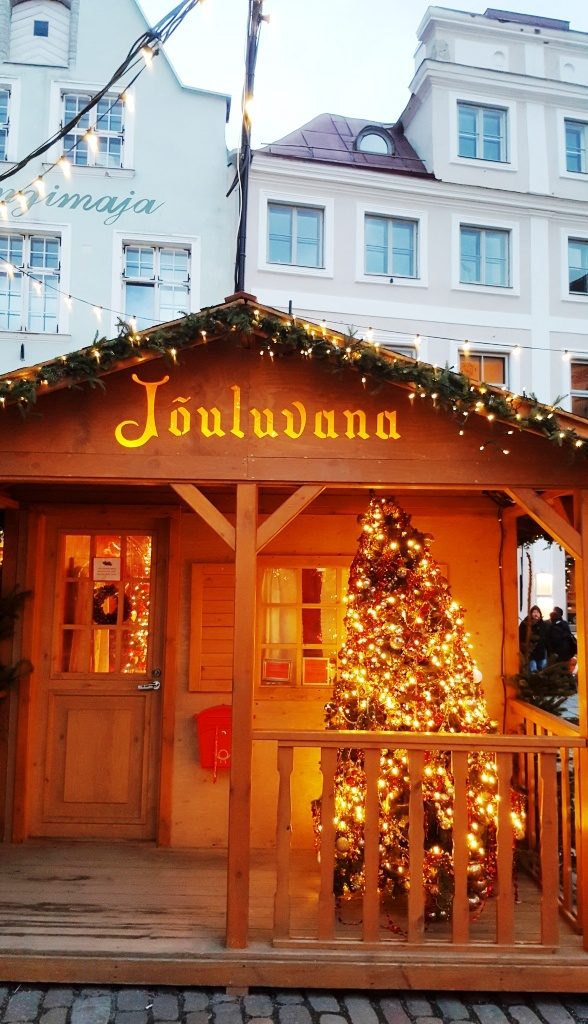 The world-famous Tallinn Christmas Market is open from November 24 until 5 January 2019. It is a unique way to do some of your holiday shopping.
Small cozy Old Town streets host boutiques and handicraft shops, so you'll have no trouble finding a special gift to take with you from Tallinn.
Estonian Open Air Museum
Visit Harjapea, Sepa and Setu farm, dwelling, schoolhouse and village shop to feel Christmas atmosphere.
The Patkul Platform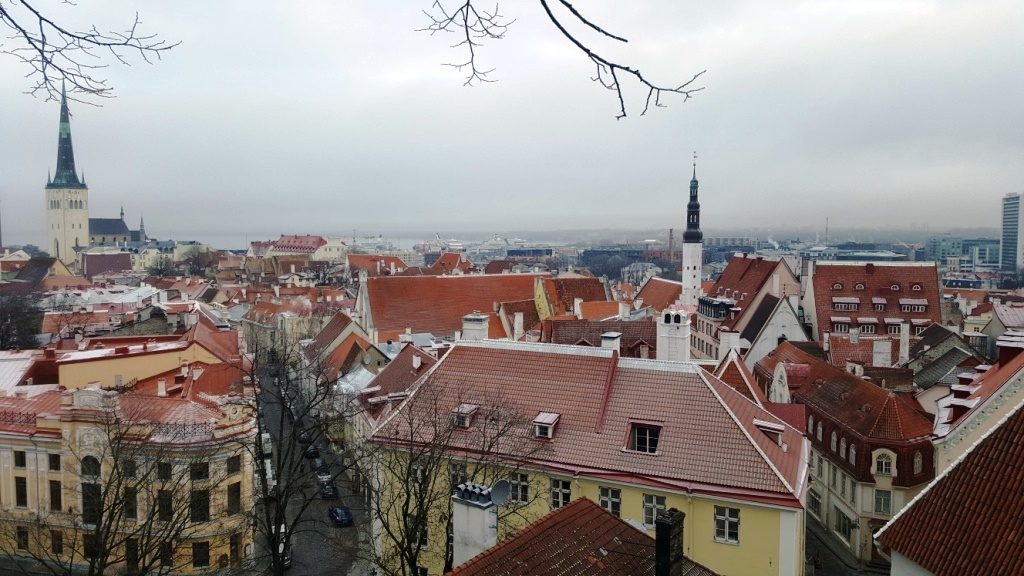 From the Patkul Platform, a beautiful view opens onto the harbor and bay.
Toompea Castle. Estonian Parliament
The castle has been the symbol of power throughout the centuries and is one of the most outstanding architectural complexes in Estonia. The baroque architecture pink color building is not the original castle, and it was commissioned by Catherine the Great and dates back to the 18th century.
It is no accident that the Estonian parliament building is located quite literally in the shadow of the Alexander Nevsky Russian Orthodox cathedral as the symbol of the Russian dominance over internal Estonian affairs. Toompea Castle is open to the public and you can have an absolutely free guided tour!
Alexander Nevsky Cathedral
Tallinn's largest cathedral was built in a classical Russian Revival style by Mikhail Preobrazhensky between 1894 and 1900. The cathedral is richly decorated and has eleven bells cast in Saint Petersburg.
Town Hall. Town Hall Square
Tallinn Town Hall is only surviving Gothic town in Northern Europe. Over the centuries, the square has been used for celebrations and events.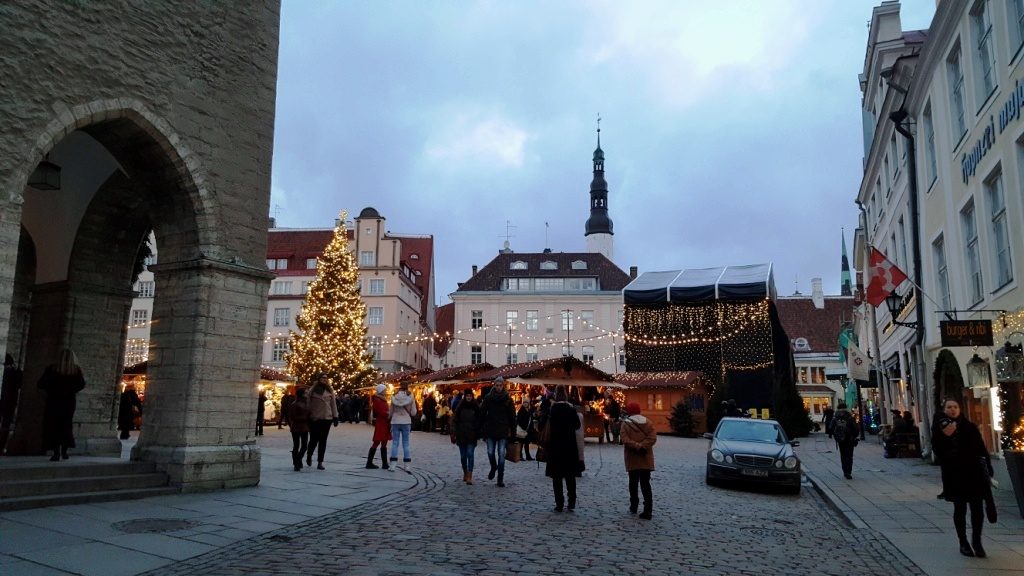 During winter holidays the Tallinn Town Hall Square offers dozens of unique ways of shopping: you can find Estonian handicrafts with national patterns, warm knitwear, cups and plates, Christmas tree decorations and, of course, mulled wine to warm up and traditional Estonian dishes to try.
Art Museum of Estonia Kumu
The permanent exhibition consists of classic works of Estonian art from the 18
th
century until today. Temporary exhibitions also include international and contemporary art.
Food&Drink
Estonian cuisine in winter offers hearty and filling meat dishes, blood dishes and jellied, preserves and pickles, salmon.
Olde Hansa
Olde Hansa is a medieval-themed restaurant, the first of its kind to have opened in Tallinn all the way back in 1993. The atmosphere is great, thanks in great part to candle lights and the live musicians, who move from one room to the next.
MEKK
MEKK – The name means Modern Estonian Cuisine. This sophisticated Old Town establishment has won kudos for its innovative menu and high standards of service.
Kolm Sibulat
Kolm Sibulat is a food lover's heaven. Kolm Sibulat offers simple yet exceptionally tasty foods and drinks.
Rataskaevu 16
Rataskaevu 16 is one of the favourite spots for locals and visitors of Tallinn. TripAdvisor has awarded the restaurant with a Certificate of Excellence 2014 that further attests to its high level. The bread baked on location is definitely worth a try! Don't forget to reserve a table!
Source: Ukrainetravelnews