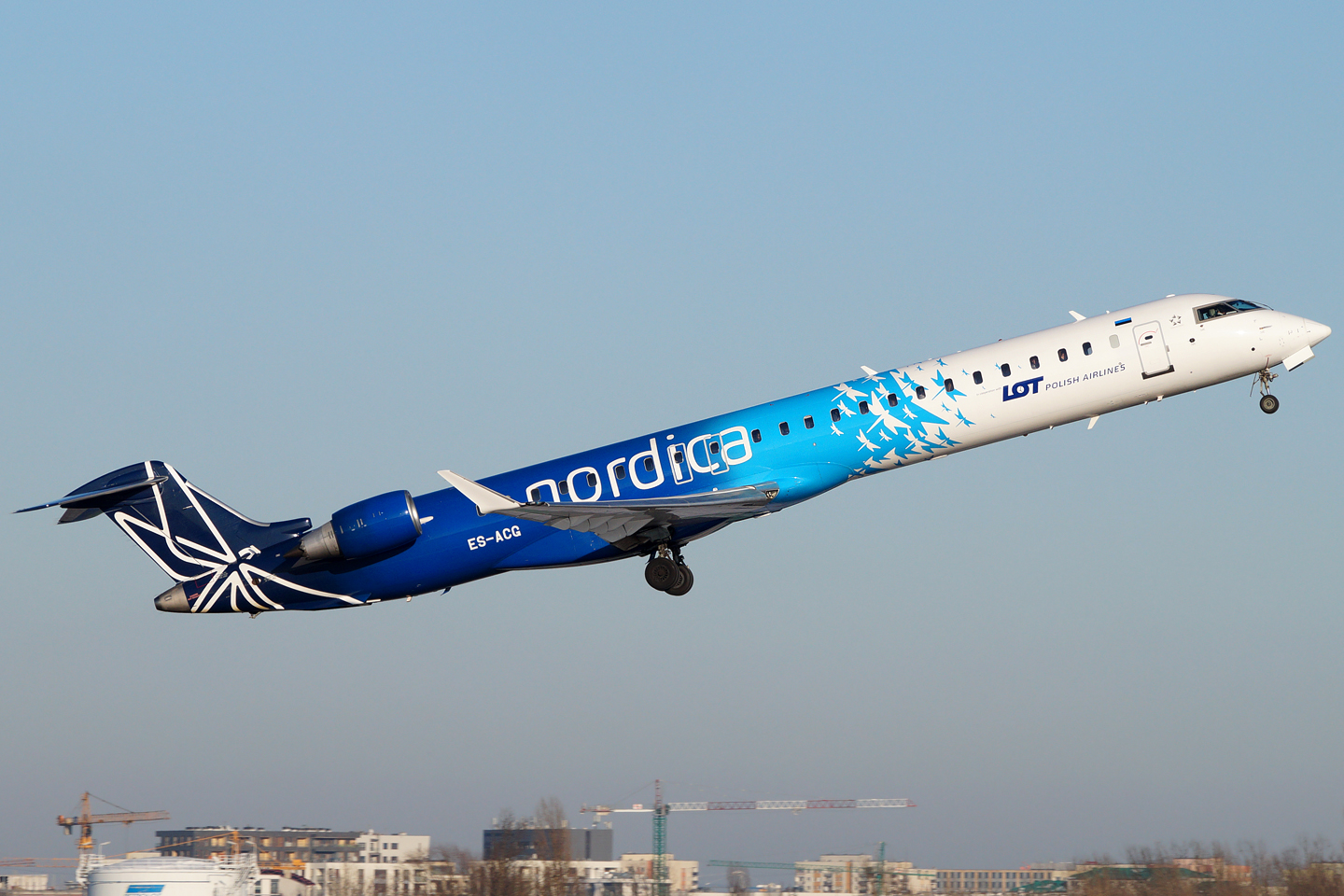 Nordica Aviation, in partnership with Adria Airways, has expanded its list of summer destinations by announcing a new route to Odesa. Erik Sakkov, a board member of Nordica Aviation, expressed the company's satisfaction with this addition, highlighting Odesa's status as the "pearl of the Black Sea" and a culturally rich port city with historical ties to Tallinn. The flight from Tallinn to Odessa will take just over two hours, allowing passengers to explore attractions such as the renowned opera theater, Deribasivska Street, and the warm beaches. Sakkov emphasized the value of experiencing Odessa's unique atmosphere and encouraged travelers from Odessa to also visit Estonia and rediscover Tallinn and other Estonian cities.
Flights to Odessa will operate once a week on Saturdays from May 28th to October 29th, and twice a week on Wednesdays and Saturdays from June 22nd to August 24th. The flight duration is approximately 2 hours and 15 minutes. Notably, Odessa and Tallinn have been twin cities since 1997.
In addition to the Odessa route, Nordica Aviation recently announced the launch of two other summer routes: Rijeka in Croatia and Edinburgh in Scotland. Including these new additions, Nordic Aviation, in cooperation with Adria Airways, will provide flights to a total of 16 destinations this summer. The expanded route network encompasses popular summer destinations like Paris, Nice, and Split, as well as year-round flights to Amsterdam, Berlin, Brussels, Kyiv, Munich, Oslo, Stockholm, Trondheim, Vienna, and Vilnius.