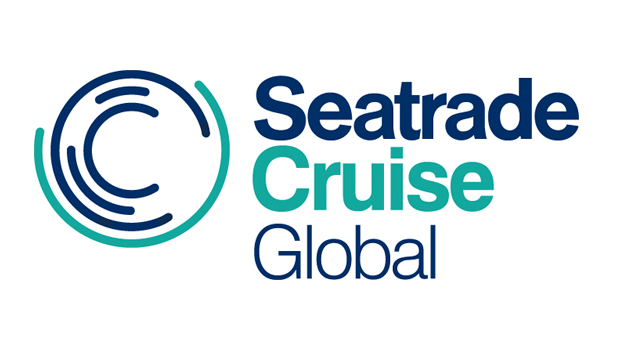 Last week, the 2010 Seatrade All Asia Cruise Convention was held in Suzhou, highlighting the growing significance of Asia in the global cruise market. This prestigious event gathered prominent cruise operators and industry leaders from around the world. According to a recent study conducted by MVA in May 2010, Asian cruise travel agents expressed optimism regarding the growth of the sector. They cited three main expectations driving the interest of Asian cruise consumers: a hassle-free and stylish alternative for leisure travel with personalized comfort,  the desire for sophisticated travel experiences that fulfill personal and social needs, and the opportunity for themed travel to broaden knowledge, explore new horizons, and enhance overall well-being.
With the rise of the Asian economy, the "new rich" are increasingly seeking not only luxurious spending but also stylish leisure. The global cruise market witnessed a steady increase in non-American and non-European cruise travelers, primarily composed of ethnic Asians, as well as some Middle Eastern and African ethnicities. The number of these travelers grew from less than 700,000 in 1998 to over 1.4 million in 2008. Projections indicate that this segment will continue to expand, reaching 2.0 million by 2015 and 2.4 million by 2020.
Asian cruise consumers have evolved from holding traditional myths and reservations about cruise travel to responding positively to cruise products in modern times.