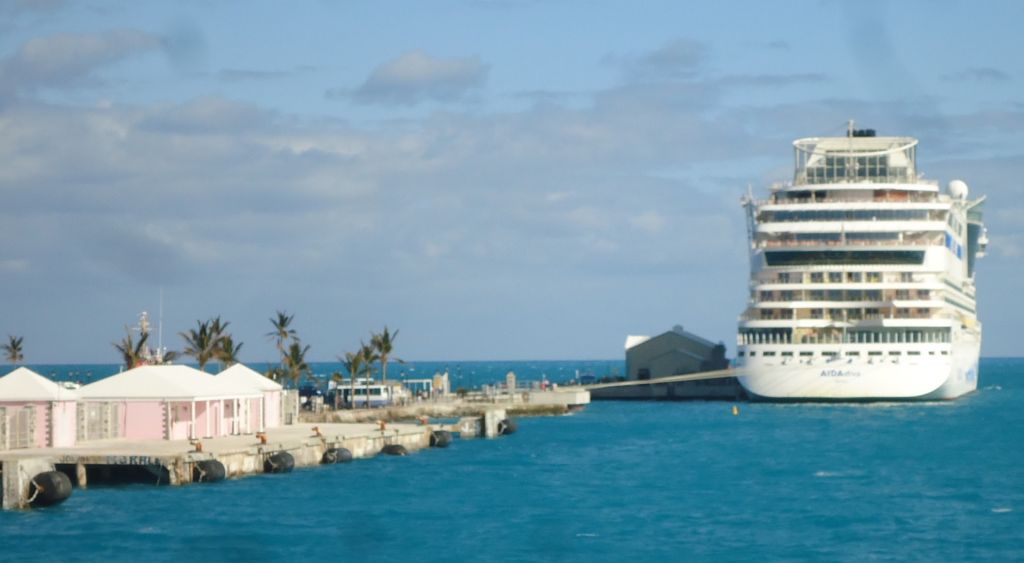 Holland America Line Announces Cruises to Bermuda.
Holland America Line is adding new itineraries that combine regions to its 2024 Europe season. The line is increasing the number of voyages of 14 days or longer and enhancing Northern Europe with new departure ports. From April to November, dozens of unique itineraries ranging from seven to 35 days will be offered on two of the line's Pinnacle-class ships, Nieuw Statendam and Rotterdam, along with Oosterdam and Zuiderdam.
The four ships will explore the Baltic, British Isles, Canary Islands, French and Spanish Rivieras, Israel, the Mediterranean and Northern Europe, including Iceland, Greenland and Norway.
The popular "Voyage of the Vikings" returns in 2024 aboard Zuiderdam. Departing July 20, the 35-day adventure sails roundtrip from Boston and calls at ports in Maine, Canada, Greenland, Iceland, Scotland, Ireland, Northern Ireland and Norway. Nieuw Statendam crosses in April with cruises to Bermuda, France, Guernsey and Belgium en route to Rotterdam, while Zuiderdam visits Bermuda, Ireland, England, France and Belgium on a May crossing to Ijmuiden.
Many of the cruises can be extended into "Collectors' Voyages" by combining two seven-day itineraries, a seven- and 14-day cruises or longer non-repeating voyages. As a limited-time early booking bonus, those who book with "Have It All" also receive crew appreciation, and upgrades to the beverage and Wi-Fi packages.