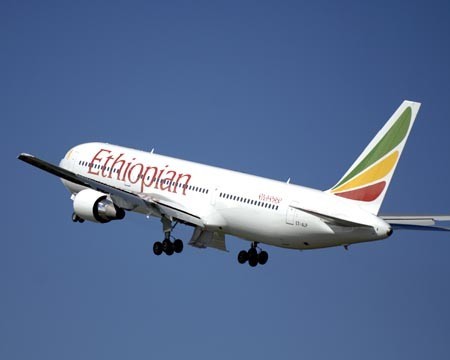 Ethiopian Airlines is resuming direct flights to Russia from August 23. The carrier announced this to its Russian partners on July 8. This is not the first attempt by the airline to return to the Russian market.
However, now all factors blocking the process of launching flights have been eliminated, and therefore the flight program will be resumed on time, the airline clarifies.
Direct flights between the capitals of Ethiopia and Russia are planned to be made three times a week. From Moscow on Tuesdays, Thursdays and Saturdays, and from Addis Ababa to Moscow on Mondays, Wednesdays and Fridays. Passengers will be transported by Boeing 787 Dreamliners.
Ethiopian Airlines has added new destinations available from Moscow. In addition to African destinations to Kenya, Tanzania, Madagascar, South Africa, Seychelles, Namibia, you can now purchase Ethiopian Airlines tickets from Moscow to Dubai, Cairo, New York, Washington and Chicago, Bangkok.