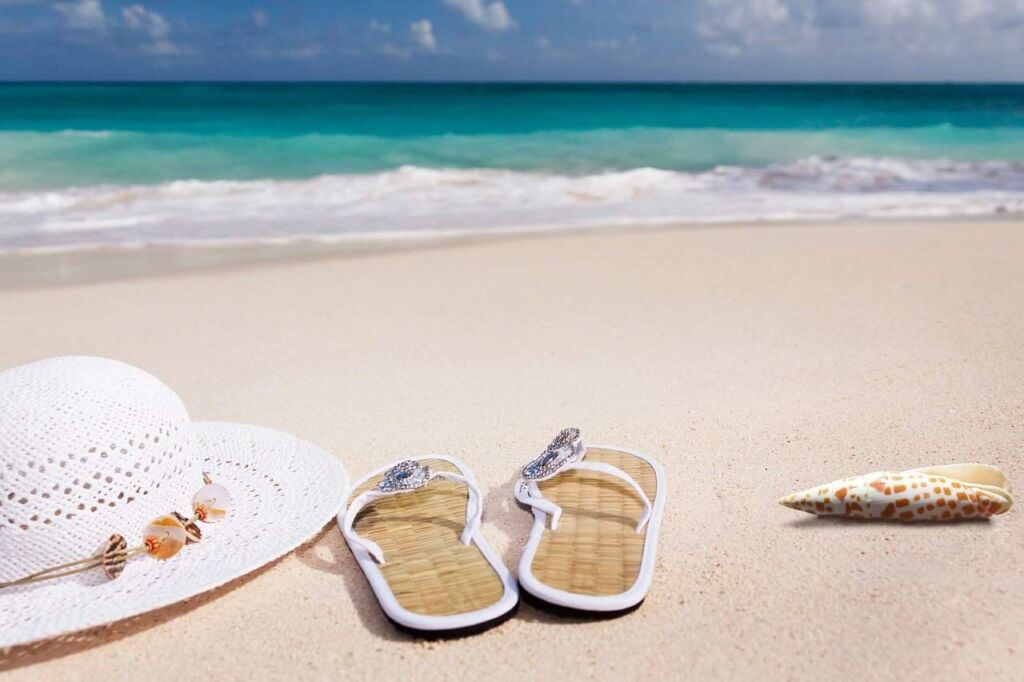 New data released today by Expedia® indicates holiday travel planning is underway and the top choices for Thanksgiving escapes are sunny beachside destinations across Mexico, the southern U.S. and the Caribbean. Mountaintop getaways to Utah and Colorado are also shaping up to be popular for travelers this holiday season. While many of these destinations are already seeing strong demand, it's important to know that it's not too late to book.
Expedia breaks down the best times to travel, where to go and how to save on everything from flights to hotels, and car rentals. Plus, tried and true tips for ensuring holiday travels go smoothly.
Holiday Trip Planning Tips
Flight booking tips: Booking holiday airfare is all about timing. While booking well in advance can yield savings, often it's just as important to be flexible with travel dates to avoid the busiest travel days. According to Expedia data, the most expensive travel dates around the holidays are the Wednesday before Thanksgiving (

Nov. 24

).
Here's when to fly:

Historically, shifting departure dates to the week before or after each holiday will yield savings. For example, departing on or before

Nov. 19

in 2019 resulted in a savings of nearly 15 percent compared to departing the day before Thanksgiving.
Consider a trip in between the holidays: Currently, prices for domestic flights in early December (from the 6-17) are around 15-20 percent cheaper than they were for the same timeframe in 2019.

Getting the best value on accommodations: It's no secret that average daily lodging rates have gone up since travel began to recover earlier in the year, and the trend is likely to continue into the busy holiday season. Current demand data shows prices are generally lower during the Thanksgiving holiday compared to the week of Christmas. For popular resort destinations in

Mexico

or the

Caribbean

such as

Cancun

or

Punta Cana

, for example, those savings could amount to around

$70

or more per night.
Car rental: For travelers in need of a car during their holiday trips, pricing trends reveal that now is a great time to lock it in. Average rates per day for the holiday time periods are currently trending downward, but as pricing can fluctuate there's no guarantee how long these rates will last. Filter for options that allow "free cancellation" or "pay at pick up" to score even more flexibility when planning ahead.
Budget-friendly destinations: City destinations like

New York

,

San Francisco

and

Boston

continue to offer up some the best deals around in terms of hotel prices, with savings for the holidays ranging from 10-35 percent compared to 2019. But if a beach escape is preferred, the winter months are a great time to go, with many warm-weather destinations like

Miami

,

Orange County

and

Myrtle Beach

offering better rates compared to the summer months.
Top Destinations for Thanksgiving week
1. Cancun, Mexico
2. Nashville, Tenn.
3. Riviera Maya, Playa del Carmen, Tulum, Mexico
4. Oahu, Hawaii
5. Punta Cana, Dominican Republic
6. Charleston, S.C.
7. Myrtle Beach, S.C.
8. Salt Lake City
9. Puerto Vallarta, Mexico
10. Indianapolis, Ind.