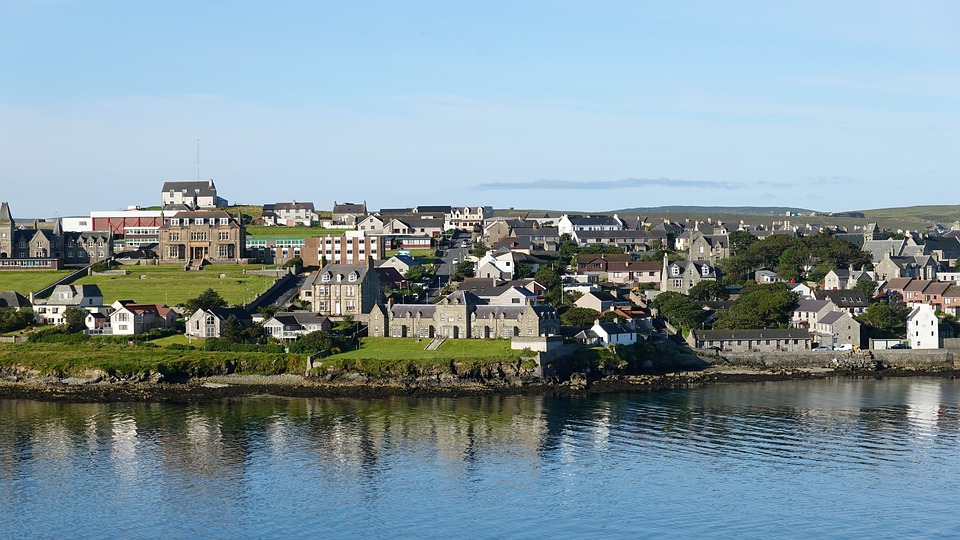 During the Covid-19 lockdown over half of Britons (57%) have took pen to paper and created a bucket list of places and activities they want to experience in the UK post lockdown.
The average Briton's UK bucket list consists of 25 experiences and respondents estimate it will take them around seven years to accomplish.
The research conducted by the UK's first budget hotel chain, Travelodge, which operates 584 hotels across the UK, surveyed 2,000 British adults to seek their views on having a UK bucket list. Key findings revealed that over a third (35%) of Britons think having a bucket list is a good idea as it will encourage them to try new things. A quarter (25%) of Britons reported having a bucket list will help them to achieve their new goals in life.
A fifth (20%) of Britons reported that they have created a joint bucket list with their partner as it will enable them to spend more quality time together in the future. Whilst over a third (37%) of parents reported that they have created a family bucket list as it has helped to keep the children entertained during the lockdown and gives them something to look forward too.
The research also revealed that 48% of Britons UK bucket list has been inspired from their childhood and includes experiences that they have wanted to try since they were a child.
When asked what Britons have on their UK bucket list it was revealed that we are getting back to basics and truly valuing what makes Great Britain so Great.
Britons top 50 list of bucket list activities is dominated by activities around exploring Britain's glorious countryside. This includes exploring picturesque rural locations such as the Scottish Highlands, the Peak District, the Lake District and Yorkshire Dales. As well as, walking Hadrian's Wall and climbing Ben Nevis.
Detailed below are the top 20 most popular activities to make Britons post lockdown bucket list:
1. Explore the English Riviera
2. Take a trip on the Jacobite (Fort William to Mallaig)
3. Have fish and chips and an ice cream at the sea front
4. Experience the Stonehenge summer solstice
5. Explore the Scottish Highlands
6. Walk Hadrian's Wall
7. Explore the Peak District
8. Take a trip on the Ravenglass & Eskdale train to explore the Lake District
9. Have a picnic on the Yorkshire Dales
10. See the northern lights
11. Take a boat ride on Lake Windermere
12. Explore the Shetland Islands
13. Visit the Giants at Giants Causeway
14. Attend the Edinburgh Tattoo
15. Take a trip on the Flying Scotsman
16. Have a cream tea in Cornwall or Devon
17. Explore the Emerald Isle – Ireland
18. See the Proms at the Royal Albert Hall
19. Take a trip on the Snowdon Mountain train
20. Eat a pasty in Cornwall