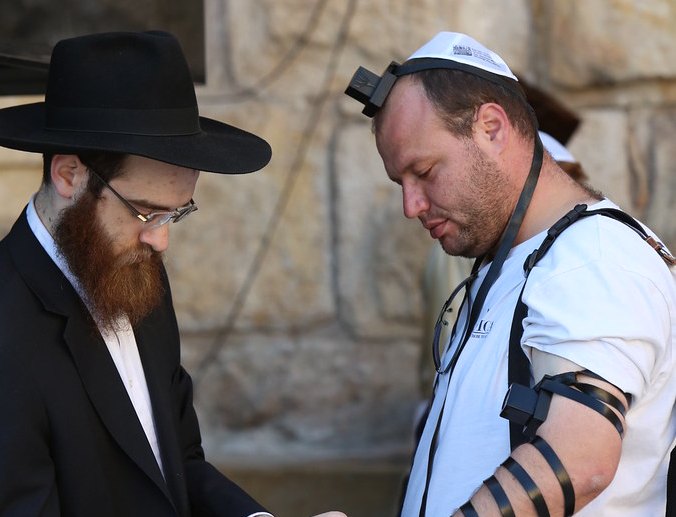 In September, SkyUp organized special flights between Tel Aviv and Chisinau for Hasidic pilgrims who were going to gather in Uman to celebrate Rosh Hashanah. Due to the closed airspace of Ukraine, the usual direct flights were impossible. However, we found a way out and organized flights to Chisinau, where one of the closest airports to Ukraine is located. Despite the full-scale russian invasion of Ukraine and the threat of rocket attacks, thousands of Hasidim still decided to come to Uman.
History of Hasidic Pilgrims
Every year, a lot of Hasidim come to Uman to celebrate Rosh Hashanah, the Jewish New Year. There is the grave of Rabbi Nachman here in Uman. He was the founder of Bratslav Hasidism. According to tradition, every Hasidic pilgrim must visit this place at least once in his life, as well as celebrate the New Year.
Organization of flights
In total, during the period from 19/09 to 29/09, SkyUp made 14 flights: six — from Tel Aviv to Chisinau and eight — in the reverse direction. In total, 1,122 passengers arrived from Israel and 1,496 flew to Israel from Moldova.
With faith in the future
According to the press service of the Uman city council, this year Hasidim, who came to celebrate Rosh Hashanah, paid UAH 10 million in tourist taxes, which is the highest figure in the last four years. Trust in our country and our carrier, in particular, is extremely important to us.
"I want to thank all the employees of the Ukrainian airline SkyUp who were involved in this project. Despite the fact that most of the company's employees are in different parts of the world now, they were all very prompt, gentle, kind, and patient with our requests. I can certainly say that the Uman Rosh Hashanah 2022 project went well, despite all the difficulties and new locations," comments Alex Marder, Commercial Director of Mona Tours, Israel.
"We are incredibly grateful to our reliable partners in Israel, Mona Tours, whose support made these flights possible. We also express our special thanks to the State Aviation Administration of Ukraine, the Civil Aviation Authority of the State of Israel, and the Civil Aviation Authority of the State of the Republic of Moldova, Chisinau International Airport, and Ben Gurion International Airport, who provided comprehensive support and assistance in organizing these flights," says Dmytro Sieroukhov, CEO of SkyUp Airlines.
"The fact that this year's celebration took place shows the readiness of the Ukrainian tourism sector to work even in the conditions of war, and also confirms the fact that the world believes in our Armed Forces and their ability to protect civilians from potential danger. In addition, it also demonstrates the close ties between the Ukrainian and Jewish people. Despite the war, guests of Ukraine know that they are always welcome here. In general, any such tourist flow is vital for Ukraine at the moment. In order to serve one foreign tourist, at least 5 people, who provide various types of tourist services, are needed. This, in turn, generates new job opportunities in the industry and supports the economy of Ukraine."