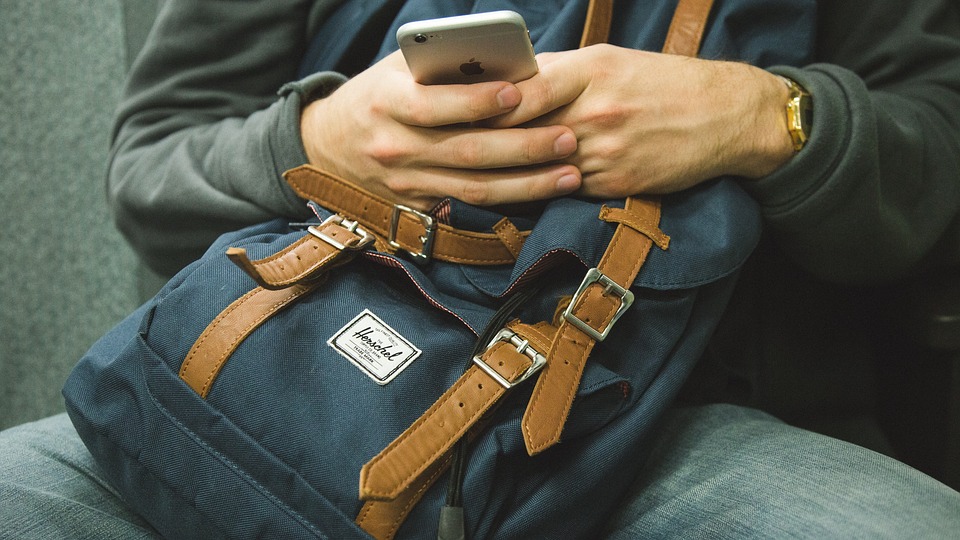 There are many different elements that contribute to the culture of a country and encountering or experiencing these makes travel a joy. For some, it's enough just to indulge in the food and drink available in different countries and The Michelin Guide is really helpful in finding some outstanding locations for gorging oneself. Others are more spiritual and wish to understand the beliefs and values of the country they are visiting and possibly witness a ritual or event that has stemmed from those beliefs. Yet, one of the more enjoyable parts of a country's culture is found in the games they play together. While attending a mainstream sporting or entertainment event in the country you're visiting will undoubtedly be rewarding, all countries have some hidden games they love to play that you are unlikely to have ever heard of before.
We've seen with the popularity of online casinos such as William Hill, that it's not always predictable which games will become favored hits. Who saw the success of Slingo and the rejuvenation of bingo coming? Back in the early days of online casinos, no one could have forecast how successful online slots would be. It's the same with these examples. We can't say why they caught on, but they did and you might find they're right up your street.
Rodent roulette
Rodent roulette has a few different names, can be found in a number of different countries and is played utilizing the scurrying skills of a rat, mouse, or gerbil. The furry friend is positioned on an adjusted roulette wheel featuring many holes for the main attraction to hide in. To win, you simply place a wager on the specific hole or pocket you think the rodent will choose.
There are many different versions of roulette available now, particularly online where live options are proving popular, and this is certainly a unique interpretation. However, there was some controversy with this one, as investigations revealed that some operators were using cheese to entice the critter to the desired location and rig the game.
Dreidel
We can thank the Jewish community for the rise of this simple game that is beloved and regularly played all over the world. The game revolves around a four-sided spinning top called a dreidel which features a Hebrew letter on each side. Before each player spins the dreidel, punters first place a stake on one of the four possible outcomes.
Shin requires you to add more money to the pot. Nun is also not good as it translates to 'nothing' and thus you receive zero. Get Hey and things are looking up, as that results in you taking half of the cash from the pot, but what you really want is Gimel, as this enables you to take the whole pot of cash. Once a pot is won, players simply begin another round. A very simple game that is easy to pick up and players don't even need to share a common language to take part.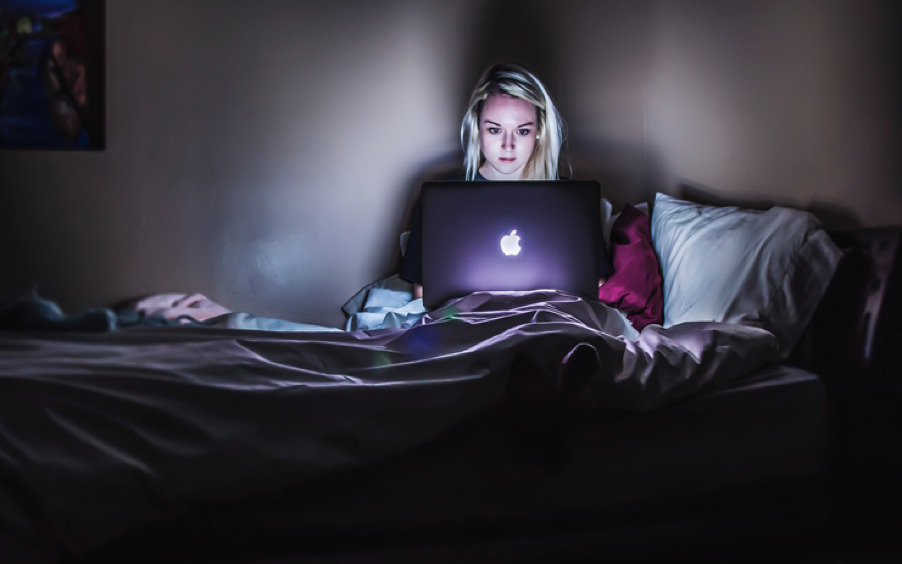 Birdsong
This one originated in Belgium but has also grown wings and gamblers can be found playing this unusual game far and wide. The game involves putting bets on a select bird that you believe will sing the longest or the loudest. The winged songstresses are arranged in their respective spots and sing for the eager punters.
Obviously, there's a chance to run your eye over the birds before the singing begins and there's always likely to be an 'expert' there that knows what to look for. Once you've decided on your songbird, you place a bet and enjoy as the tension builds and silence descends on the watching hopefuls. You don't need to be a bird watcher or ace at ornithology to enjoy this one, as it's another simple game that's a pleasure with a little cash on the line.
If you're looking to play more traditional casino games, our casino section here at RusTourismNews can guide you to the right spot, but if you get the chance to play one of these more unique games, we recommend you give it a go.