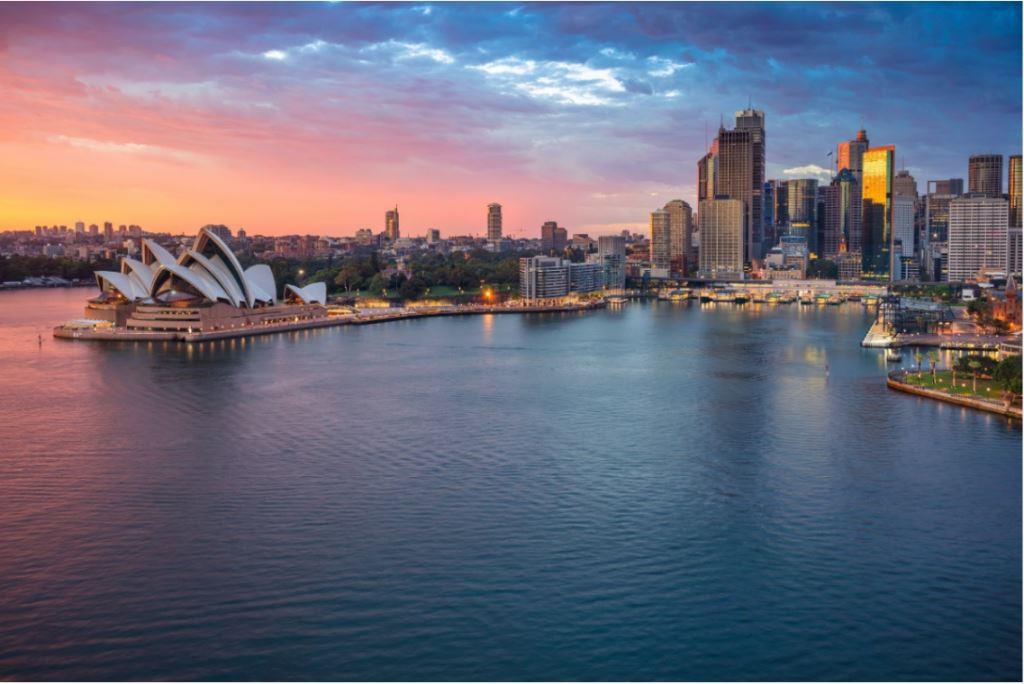 Following its successful restructuring process, AirAsia X (AAX) is resuming its commercial service post pandemic between Kuala Lumpur and Sydney commencing from 14 February.
The airline will be prioritising full redemptions for its passengers affected by the restructuring. AAX guests may reinstate their flight booking and utilise their credit account to book the flights.
Flights will initially be operated weekly on Mondays from Kuala Lumpur to Sydney and returning on Tuesdays starting 14 February 2022 to 22 March 2022. Schedules for the autumn / winter session will be announced in mid February.
Fares start from RM1,399 one way all-inclusive* on Economy or guests can choose to experience our Premium Flatbed from RM3,999. From Sydney to Kuala Lumpur, fares start from AUD399 and AUD1,299 one way all-inclusive* respectively. Book through the 'Flights' icon on the airasia Super App or the website.
CEO of AirAsia X Benyamin Ismail said: "Following our travel downtime over the last two years, and the recent completion of our restructuring process, we are thrilled to be able to relaunch and commence our gradual return to the skies. This would not have been possible without the overwhelming support from our guests and creditors and we thank them for their patience and understanding.
"Without any domestic routes AAX has been significantly affected by the pandemic. We now see light at the end of this long tunnel and we are working hard to operate again in all of our key markets, as one of the world's leading low cost medium haul operators. Starting with flights to and from Sydney, we will progressively continue to honour outstanding bookings and Credit Accounts for our guests and creditors in other markets as soon as possible.
"As we anticipate the gradual reopening of international borders around the world in 2022, we are delighted to return to Australia first, as one of our most popular markets. This new weekly service for guests marks a significant milestone for the resumption of our commercial services and will contribute to our growth post-restructuring.
"We look forward to announcing additional new services soon."
COO of AirAsia X Captain Suresh Kumar Bangah said: "We have been very active on all cargo flights throughout the pandemic and this has been a lifeline for us. For the first time, we are adding on passengers to supplement cargo revenue in our push to be a major combination carrier in this part of the world. Whilst take up will be gradual, it can only get better in the coming months as more people return to the skies. We are ready for that pent up demand."