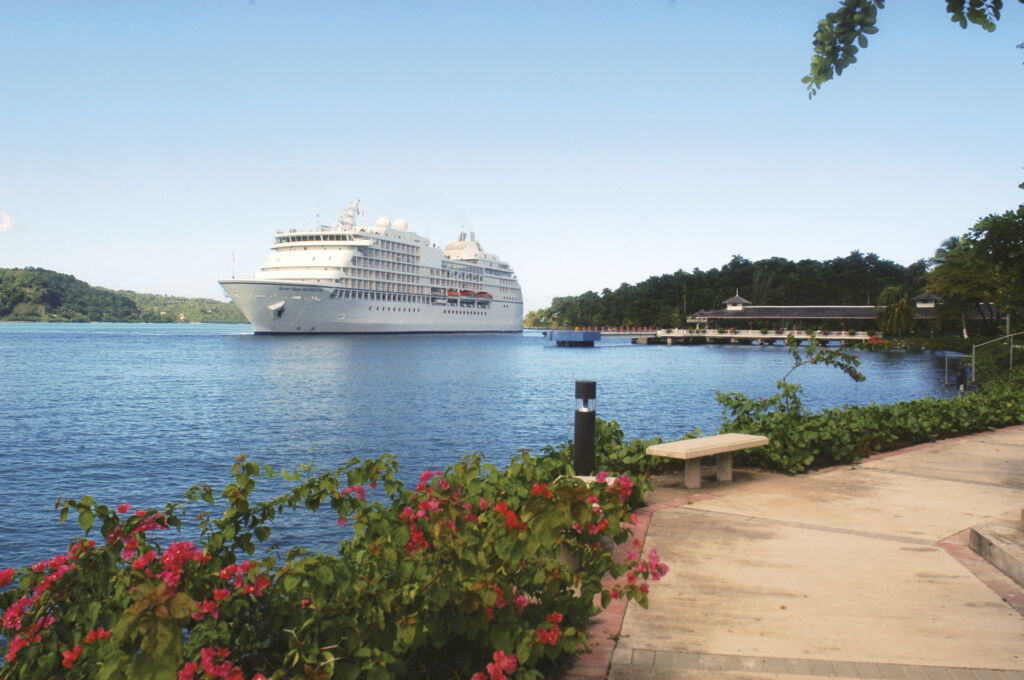 Images were provided by Regent Seven Seas Cruises®
Regent Seven Seas Cruises has launched Upgrade Your Horizon where guests can enjoy a 2-Category Suite Upgrade, up to a Penthouse Suite, when booked between January 3 and February 28, 2022.
The generous upgrade gives guests the chance to enjoy even more spacious suites as well as additional luxurious perks included in the fare such as a 1-Night Pre-Cruise Hotel Stay when elevated to a Concierge Suite, or the added luxury that comes with a personal butler when staying in a Penthouse Suite.
Upgrade Your Horizon is available on over 280 voyages, including cruises through April 2024 sailing to Africa, Alaska, Asia, Australia and New Zealand, the Caribbean, the Mediterranean, Northern Europe, South America and more.
Guests from Europe, the Middle East and Africa will also benefit from a low 10% deposit.
"We pride ourselves on delivering the highest standards of luxury in a truly unrivalled experience, and with this upgrade offer, guests will be delighted with heightened in-suite service levels on their next cruise vacation," said Jason Montague, president and chief executive officer, Regent Seven Seas Cruises. "We are thrilled to provide an abundance of choice for travellers to see the world in the comfort of our luxurious fleet, offering unrivalled space at sea across 280 voyages as part of the two-category upgrade."
World Cruises, Grand Voyages and sailings aboard Seven Seas Grandeur® are not included in the Upgrade Your Horizon offer.
For more information on booking your unrivalled experience with Regent, please visit RSSC.com, call +44 (0)23 8082 1350 or contact a professional travel advisor.
Upgraded Horizons Across the Globe
Upgrade Your Horizon offers guests the chance to enjoy enhanced luxury and in-suite service levels across 280 voyages through April 2024. Regent Seven Seas Cruises has highlighted several sailings to help travellers plan their next unrivalled experience with every luxury included. More can be found at RSSC.com/upgrade-your-horizon in locales the world over.
Regent's ever-expanding menu of luxuries included in the cruise fare mean guests can enjoy a relaxed, pampered cruise including unlimited shore excursions, gourmet cuisine in a range of speciality restaurants and al fresco dining venues, fine wines and spirits, in-suite liquor and mini bar replenished daily, entertainment, unlimited internet access, valet laundry, and gratuities.