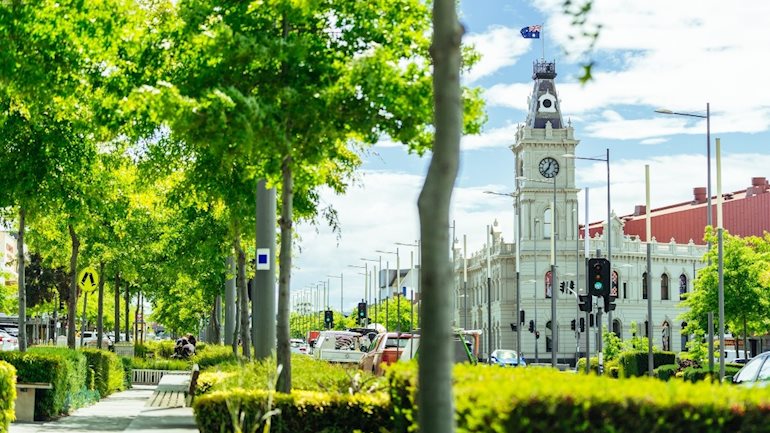 IHG Hotels & Resorts announces a four-hotel, 2,709-room portfolio deal in Vietnam with long-standing partner Sun Hospitality Group (a member of Sun Group), the renowned tourism-focused real estate developer.
Following the success of the award-winning InterContinental Danang Sun Peninsula Resort, the companies will extend their partnership across two world-class, integrated development projects that will open in 2026.
The multi-property agreement includes the 616-room Holiday Inn Resort Yoko Park Onsen in Quang Ninh Province – the first large-scale hot spring resort in Vietnam, expanding on the existing Yoko Onsen Quang Hanh Resort.
Three hotels highlighting the breadth of IHG's brand portfolio will also be built as part of the ongoing development of Ba Na Hills in the mountains of Danang: the 602-room Crowne Plaza Danang Ba Na Hills, 843-room Holiday Inn Resort Danang Ba Na Hills and 648-room voco Danang Ba Na Hills.
This agreement will make IHG one of the largest international hotel operators in Quang Ninh province, with three properties across its Holiday Inn and InterContinental brands, and establish its footprint as a market leader in Danang with seven hotels.
Serena Lim, Vice President, Development, South East Asia and Korea, IHG said: "We've always had a fantastic relationship with Sun Group and are delighted to extend it by working with them on these two fantastic destination resort projects. Creating new tourism concepts and assets such as these really showcases the pioneering spirit that is such a great part of our culture and ethos at IHG.
"This marquee portfolio deal is aligned with our plan to grow our estate in Vietnam across all brands. As we work through the recovery, we know that domestic leisure business will be a strong driver of growth in the country. We're looking to develop a range of destination resort and family-friendly destinations across Vietnam.
"We are extremely proud of being a part of Ba Na Hills – one of the top theme park attractions in the cooling highlands of Danang, and are already looking forward to further opportunities to collaborate with Sun Group and introduce more of our much-loved brands in new and exciting locations in the country."