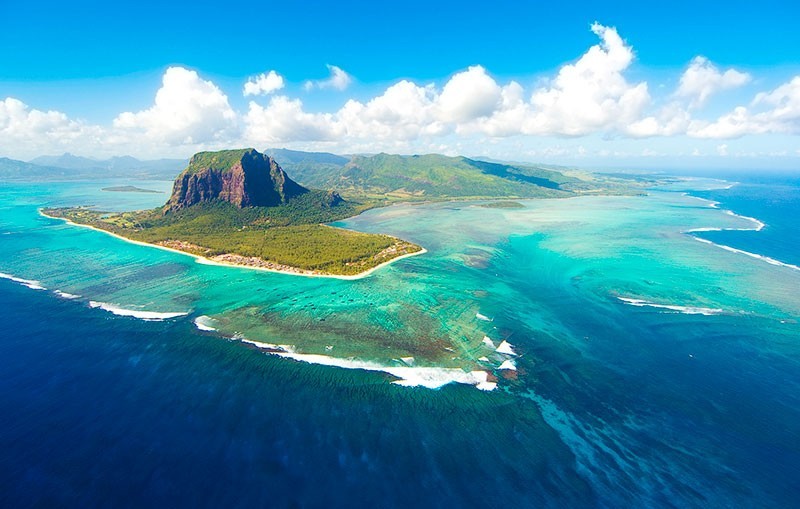 Following the travel ban imposed by the Mauritian government on all commercial flights from South Africa to Mauritius until Friday, 31 December 2021. South African Airways (SAA) confirms that the ban has been extended for a month and all flights from Johannesburg to the island is suspended until Monday, 31 January 2022.
The extension of the travel ban by the Government of Mauritius is as a result of the new COVID-19 variant and is effective immediately. SAA will continue to monitor the situation closely, always putting the health and safety of its customers first.
Customers are advised that SA190/SA191 to and from Mauritius will be cancelled up to and including 31 January 2022.
SAA says further clarification can be obtained from the Call Center on +27 (0) 11 978 1111 and select option one (1) for assistance, alternatively send an email to [email protected] or reach us on Twitter at flysaa_care.
SAA regrets any inconvenience to its customers as a result of the extended suspension, the airline encourages all customers to visit the website www.flysaa.com for further updates.